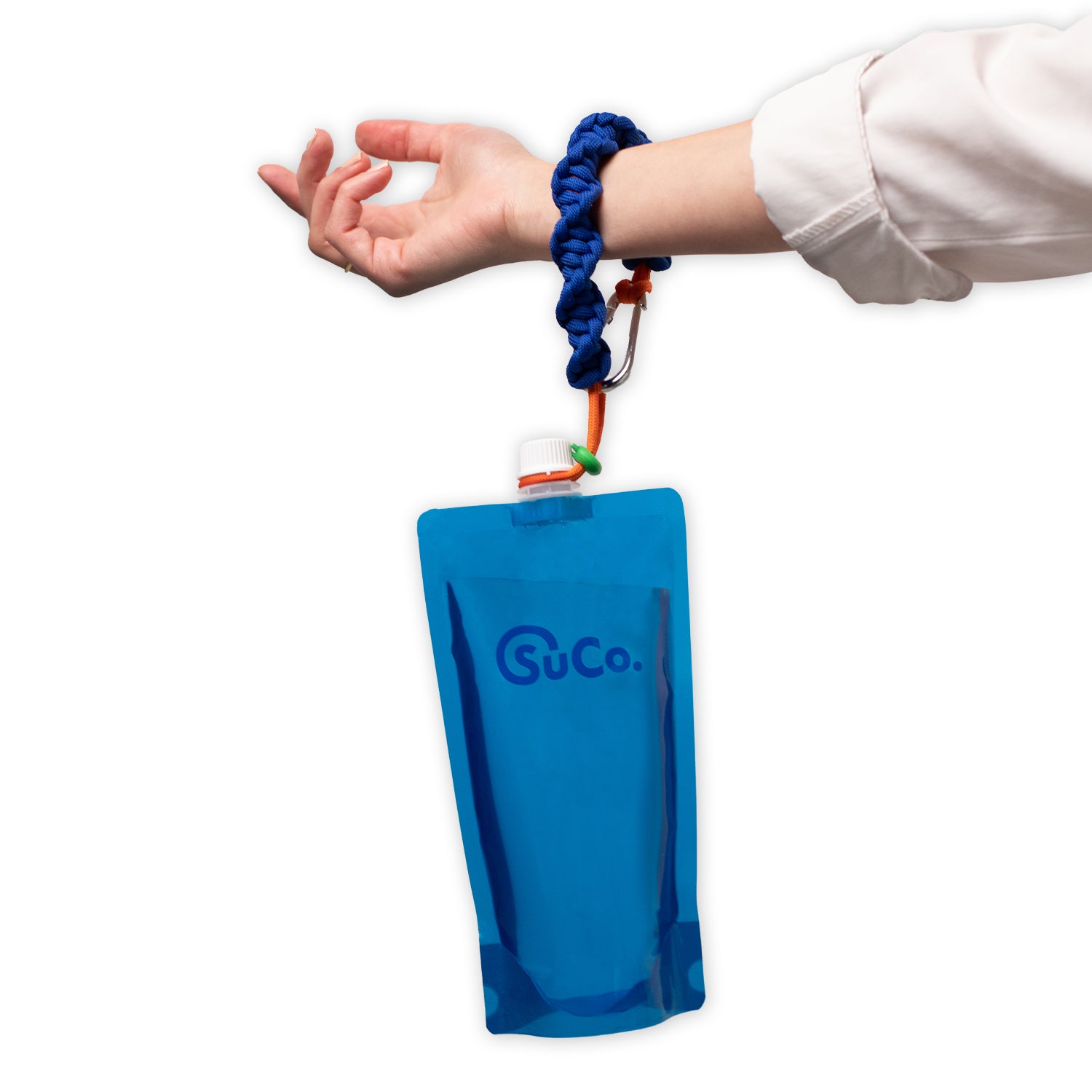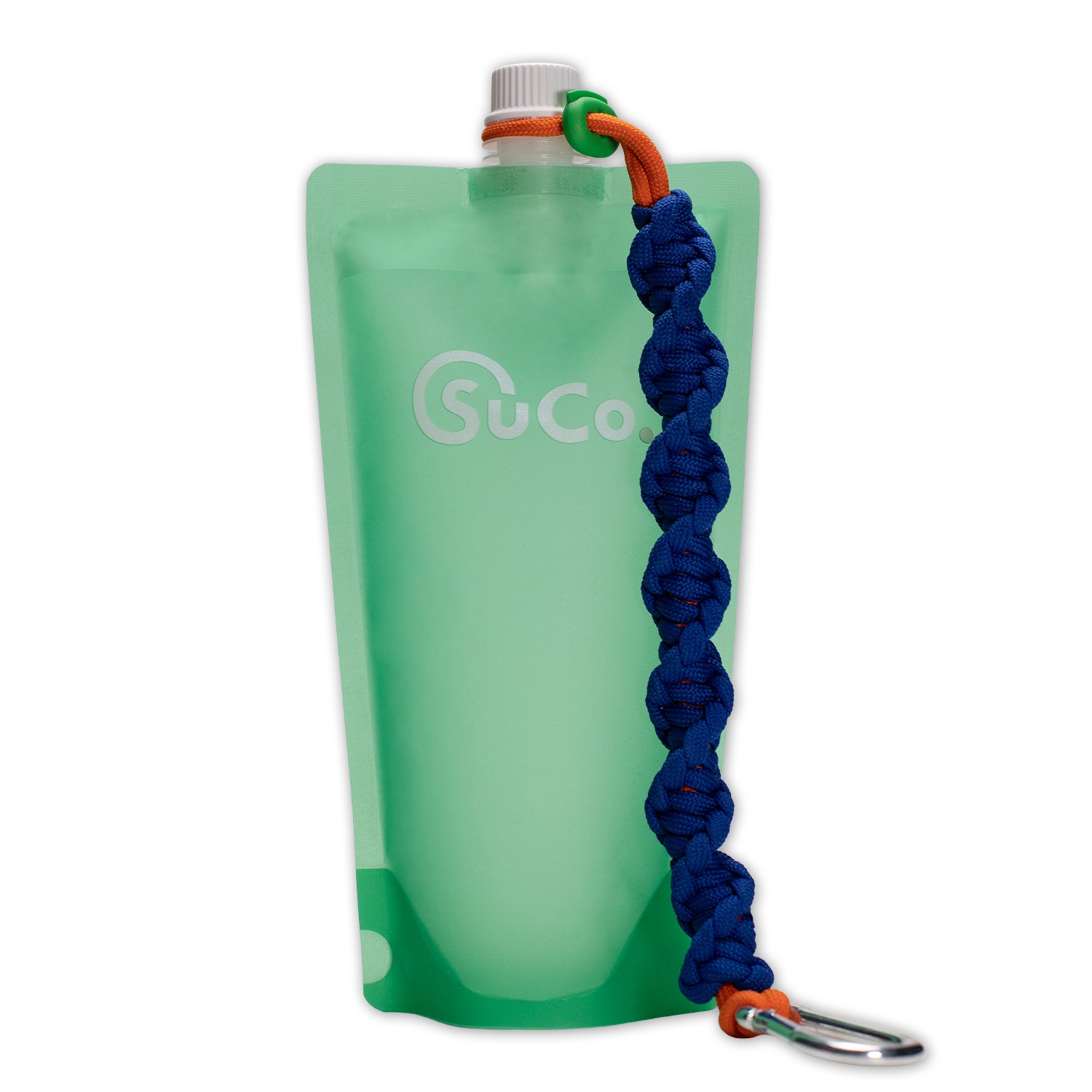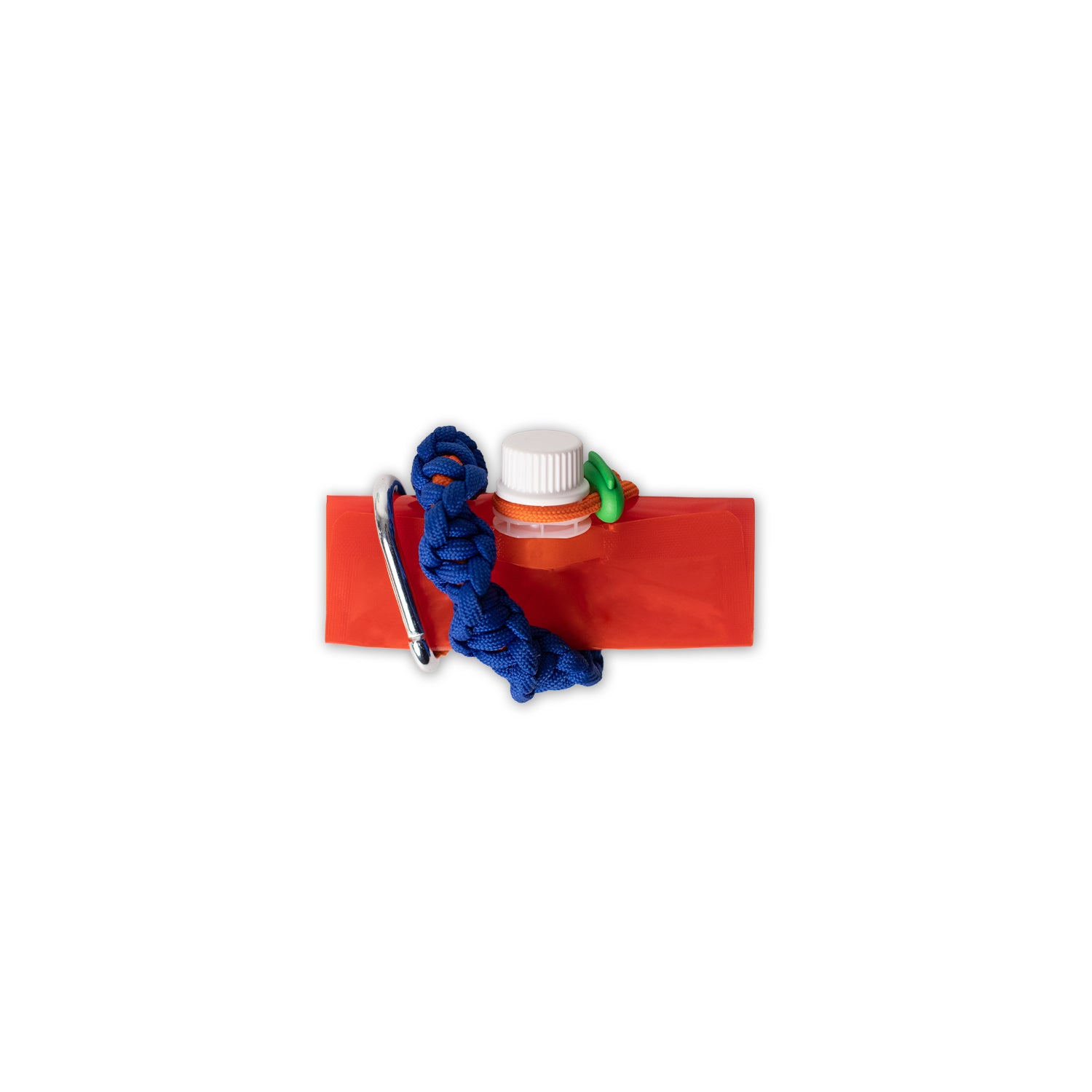 Wave Strap 2.0
---
SuCo 2.0 straps, designed in collaboration with SuCo x ACT, have a function that makes SuCo more functional. It is designed to be easily attached to the wrist and carried, as well as being attached to the bag like other carrying straps. Colorful, functional and practical designs are in our focus, as well as projects that we can develop with women entrepreneurs. That's why we are happy to be in cooperation with ACT Istanbul. ACT Istanbul produces handmade products from paracord thread with the collaboration of women from different generations. SuCo 2.0 straps are also produced by women in accordance with fair trade. #collab #SuCoxACT
Material Properties
Paracord threads produced from 70% polyester 30% cotton thread.
Recommended Use
With this strap, you can hang the SuCo 2.0 in your bag and place the SuCo on the carabiner so that it does not unfold when folded and takes up less space. You can also carry it comfortably by putting the carrying rope on your wrist.
Packaging
This product is shipped with a cloth SuCoholic pouch including 1 strap and 1 carabiner.
Production
ACT straps produced by hand, in accordance with ethical and fair trade.
This product has no reviews yet.