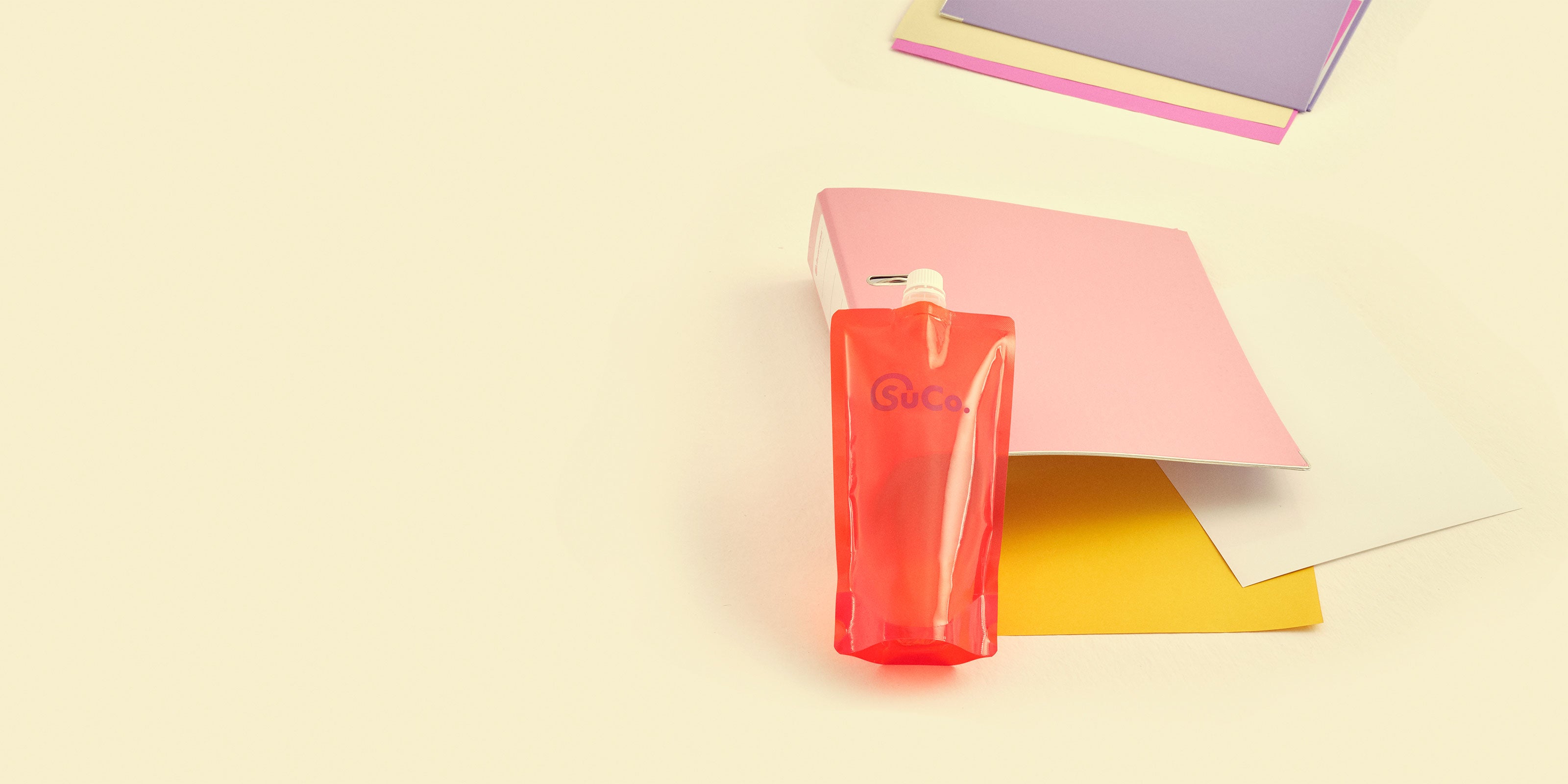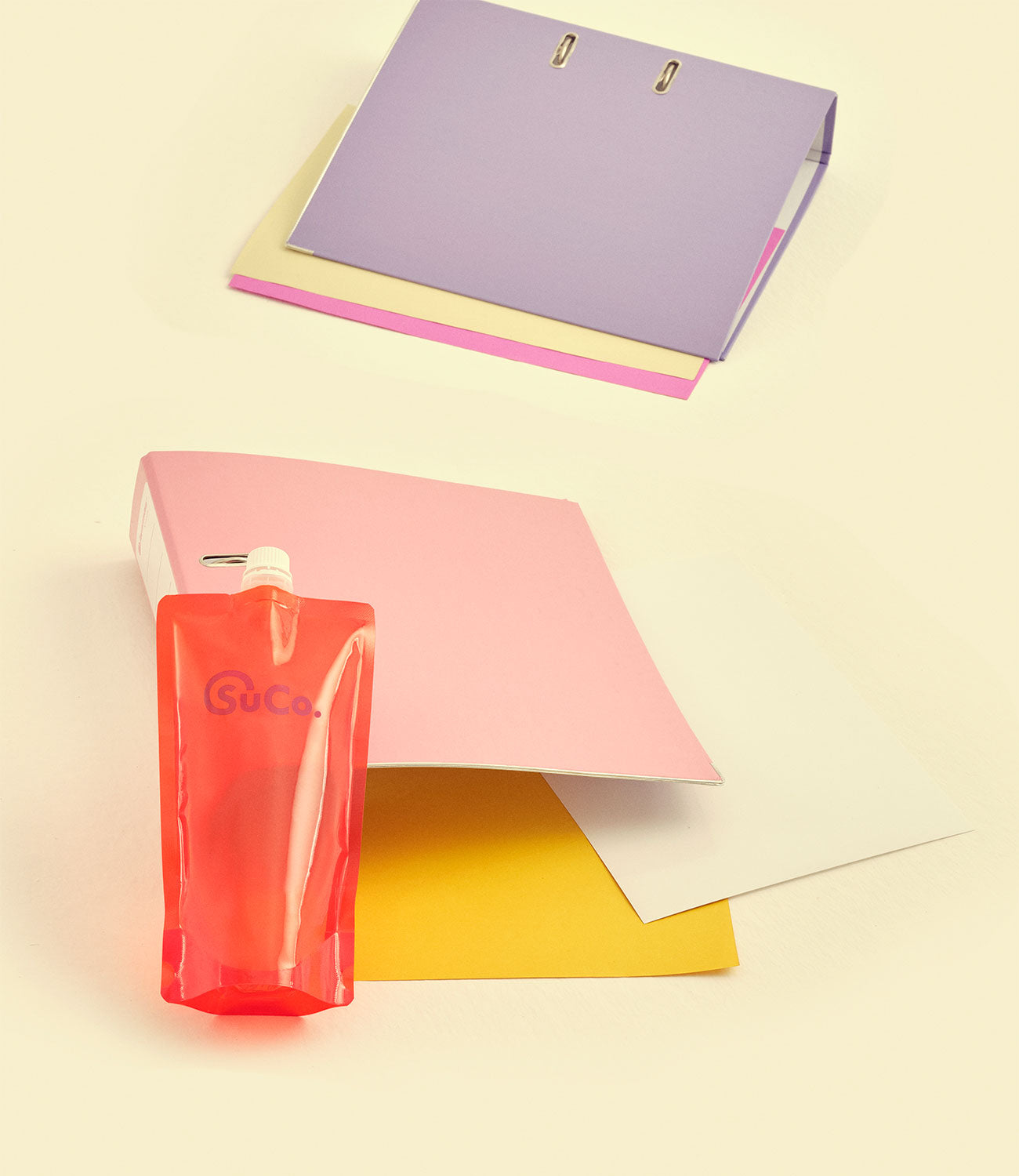 Co-Brand
Let's make an impact together.
sustainable • functional • impactful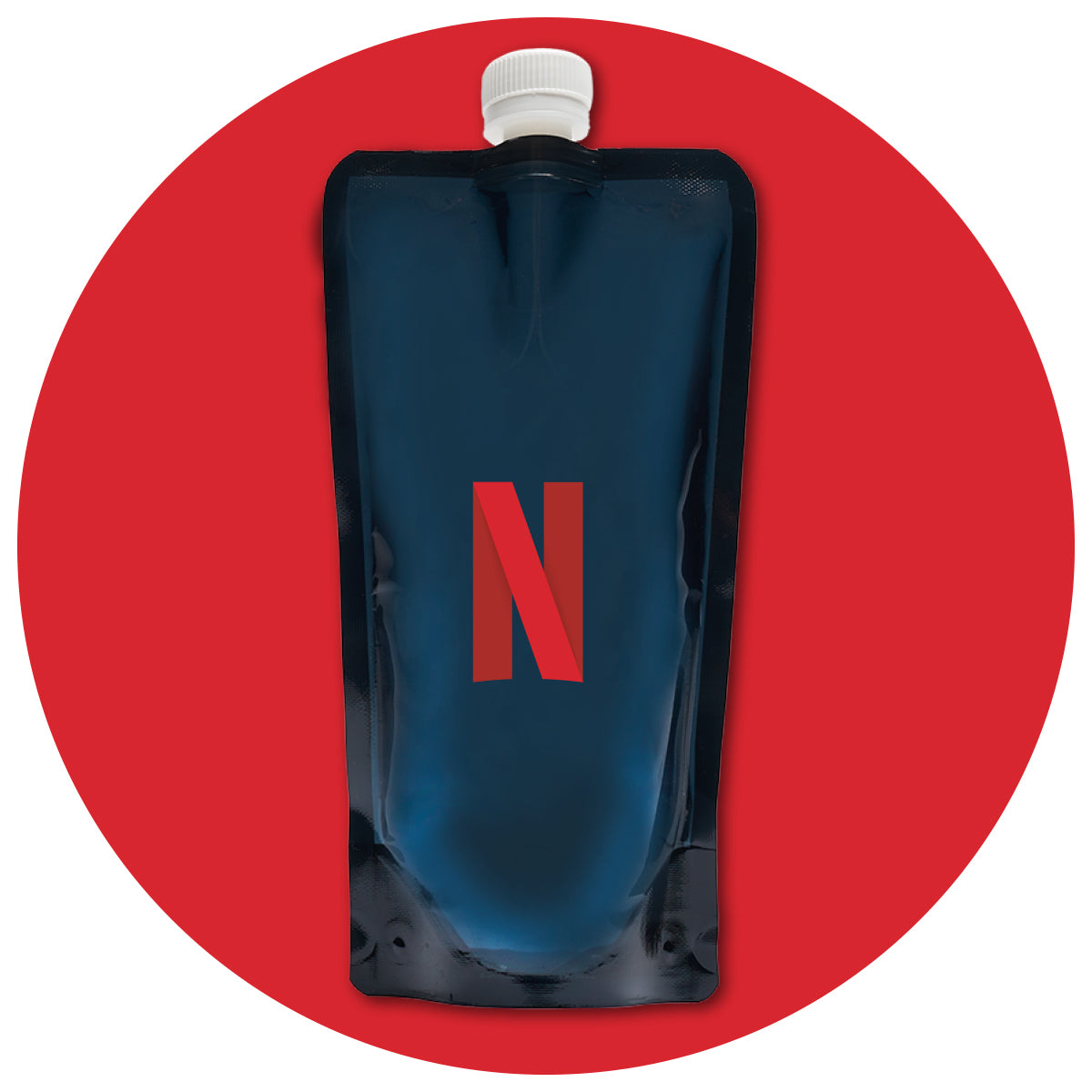 We're here to bring a twist to your branded merchandise with our unique reusable and foldable water bottles – just like we have done in 1.000+ projects across various industries.

Co-branded SuCo water bottles act as a solution partner in your search for an effective and simple, yet impactful merchandise. SuCo comes in as a unique experience for the user with its flexible and foldable design, taking up less space than traditional bottles on the go. Such functional features and ease of utilization undoubtedly extend the value of the product in the eyes of your audience – not to mention its long-lasting
impacts on the environment.
Our Brand Collaborations
We've had the privilege to work for diverse projects with many valuable clients over the years, from Samsung to L'oreal, H&M to Nike to name a few. Contact us to hear more about our recent works and how we can team up for your own tailor-cut project.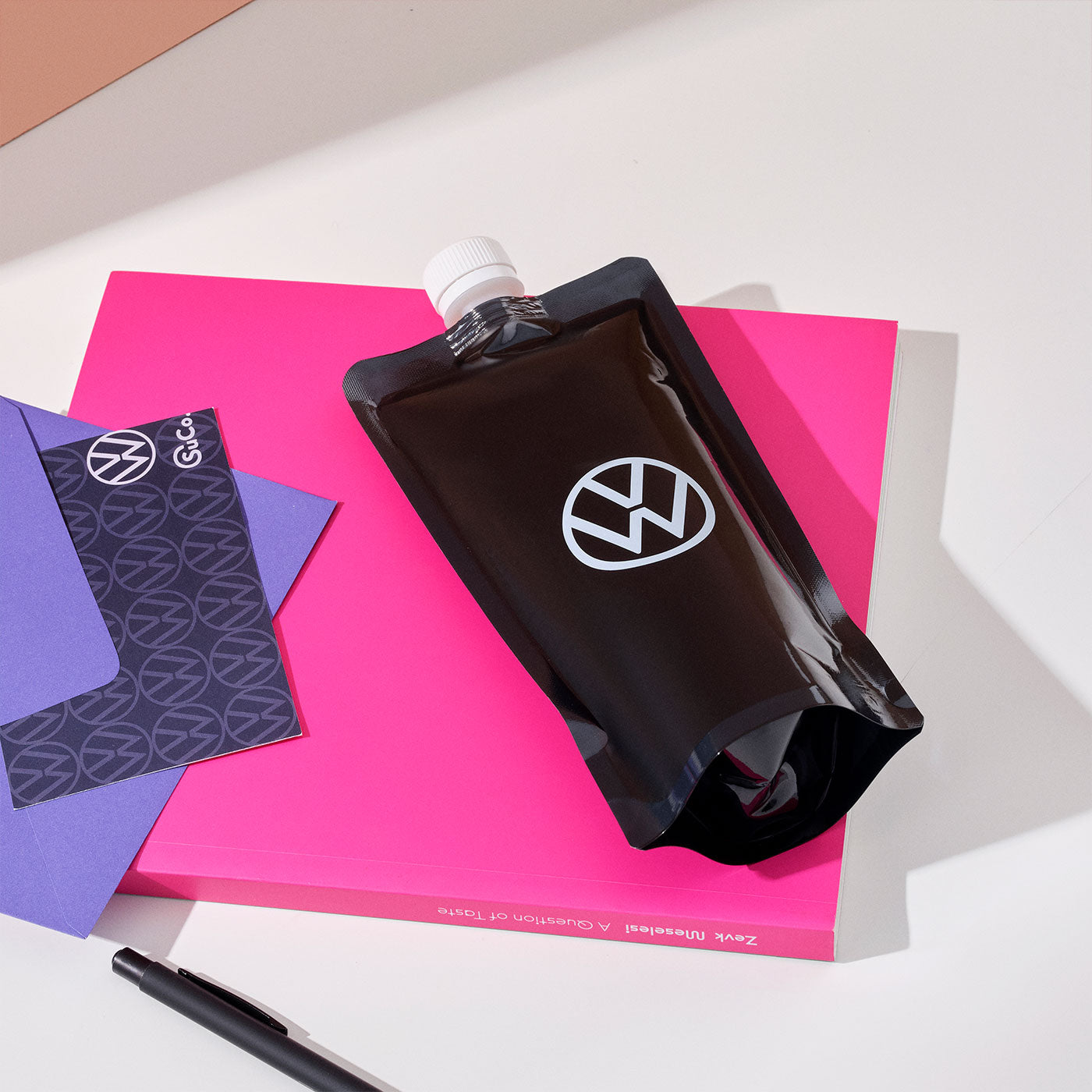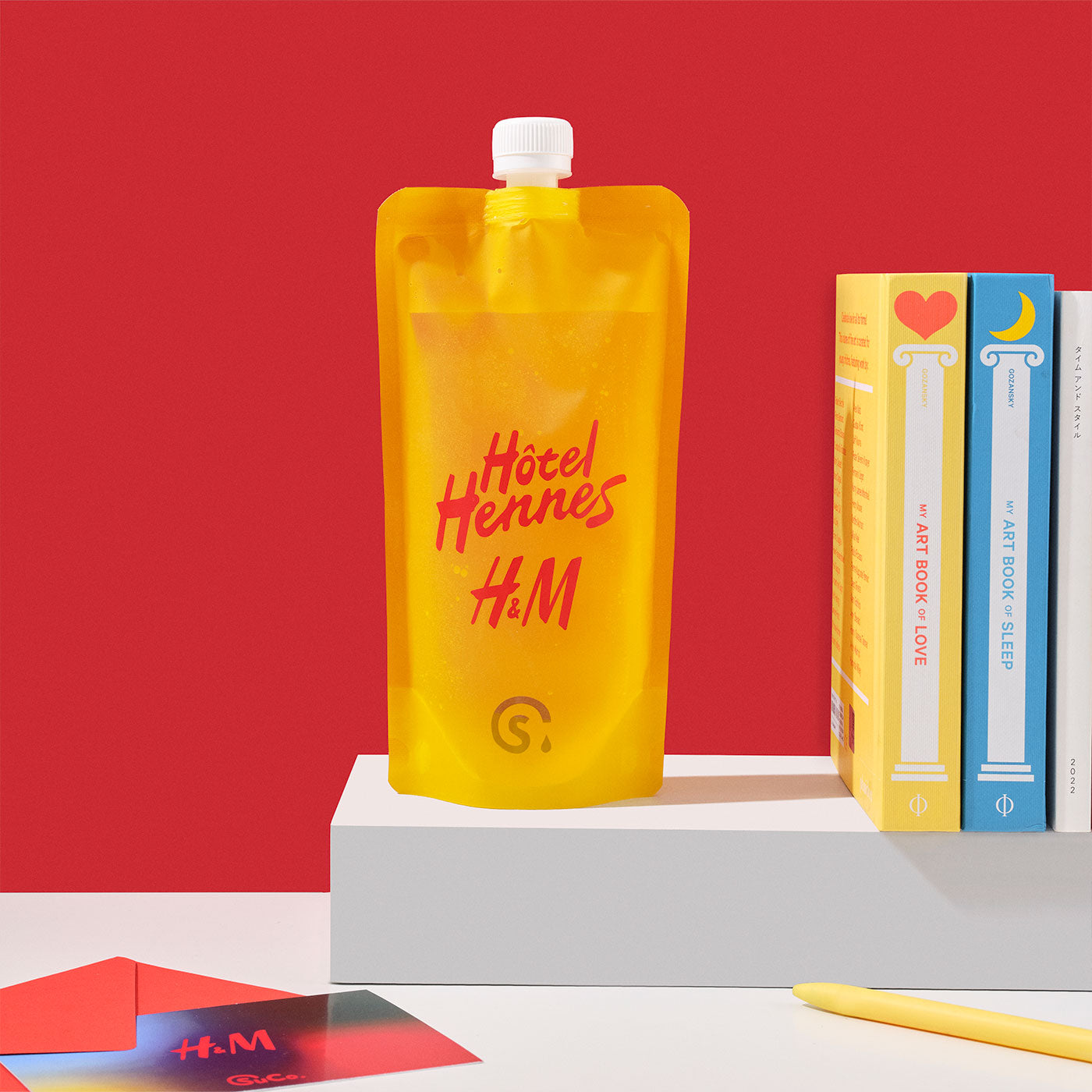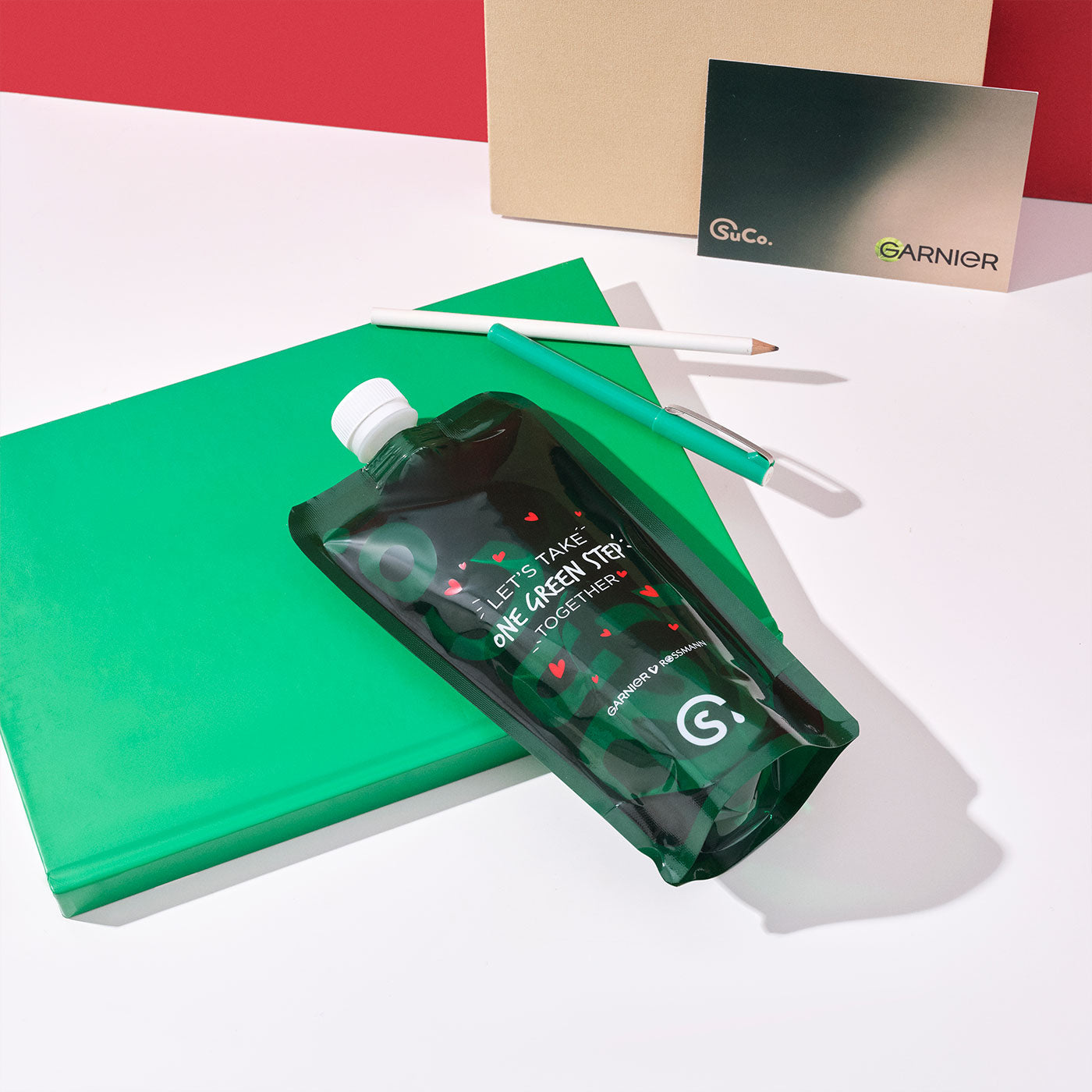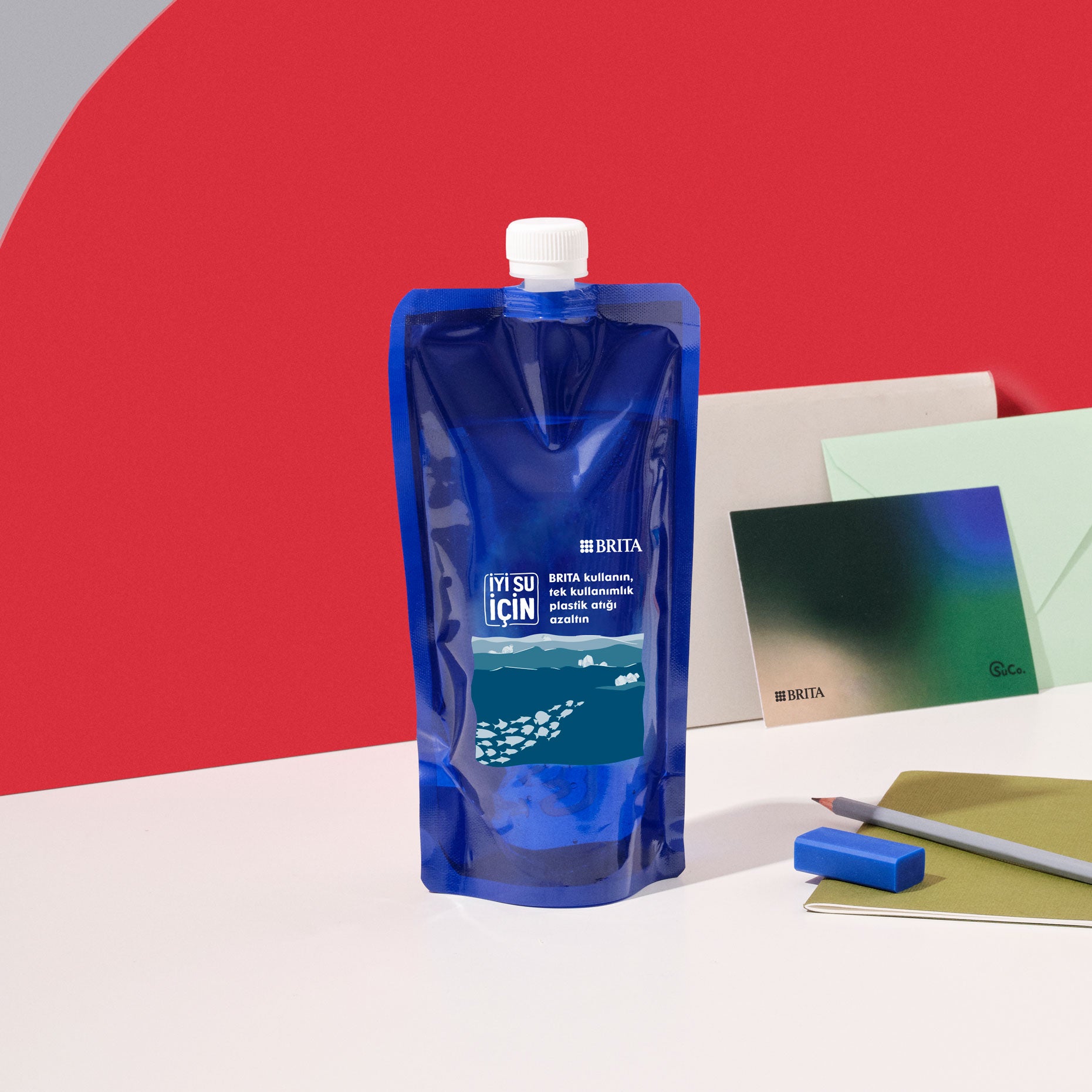 Every effort, big or small, is vital to preserve water and nature, for the sake of making the world a better place for the future generations.
We collaborated to draw attention to sustainable travel and to highlight our brand. We are confident that SuCo will be the most practical part of travels.
After examining SuCo in details, we realized that - in addition to its colorful world, it is completely in line with our goal to be "innovative" and "unique".
Water and sports are inseparable. For our spinning event, we came up with the idea of SuCo water bottles to avoid single-use plastic bottles, as well as gifting our guests with an environmentally friendly, long-lasting merchandise.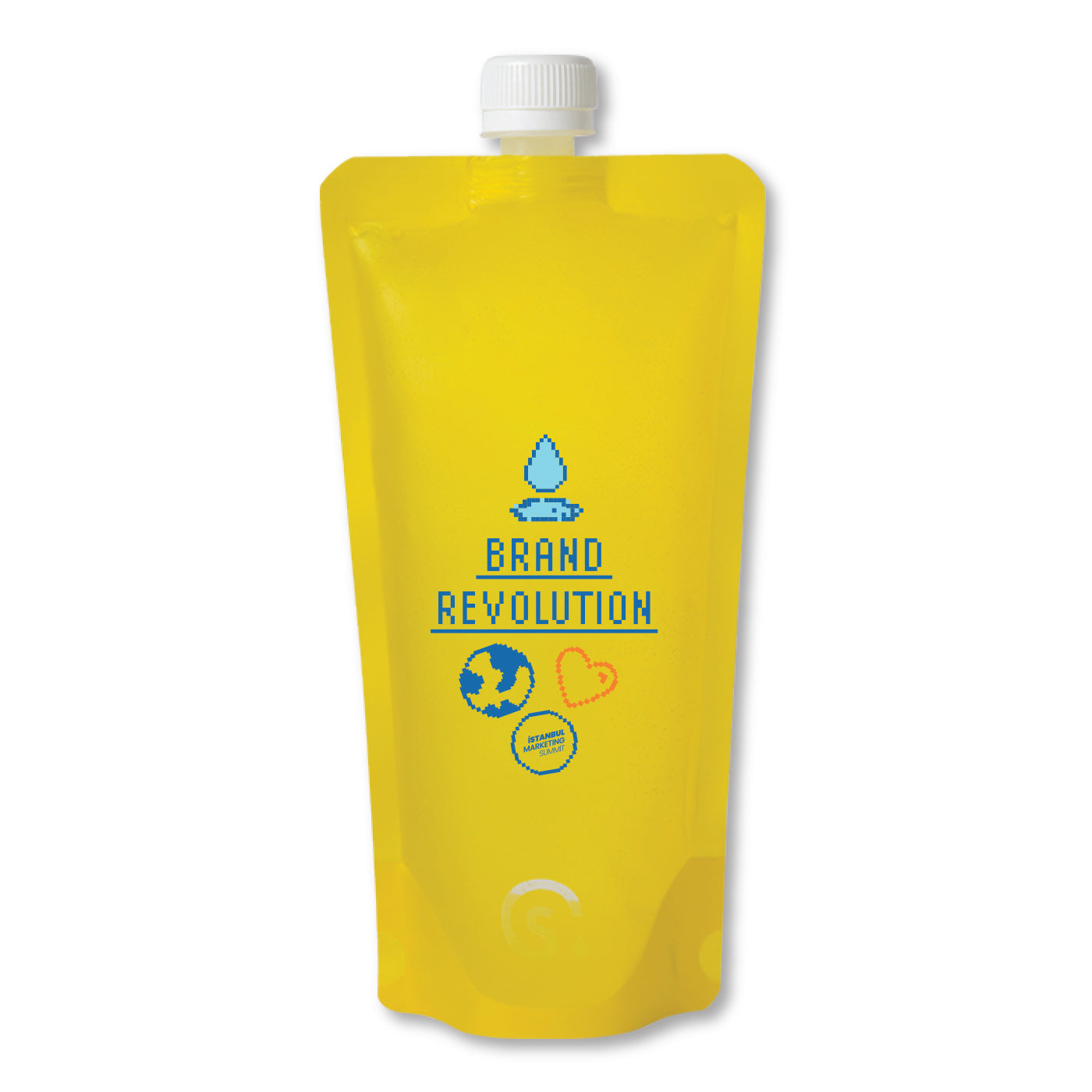 Customization
SuCo water bottles can be customized with print to make it your unique, impactful merchandise. Just hand in your artwork and we'll get back to you with options to highlight your project in the most efficient
way.

We apply a high-quality screen-printing on our bottles, that is applicable on both sides within a 80x80mm frame. The artwork can contain up to 5 solid colours (without gradient) which creates flexibility to reflect your brand identity or project theme.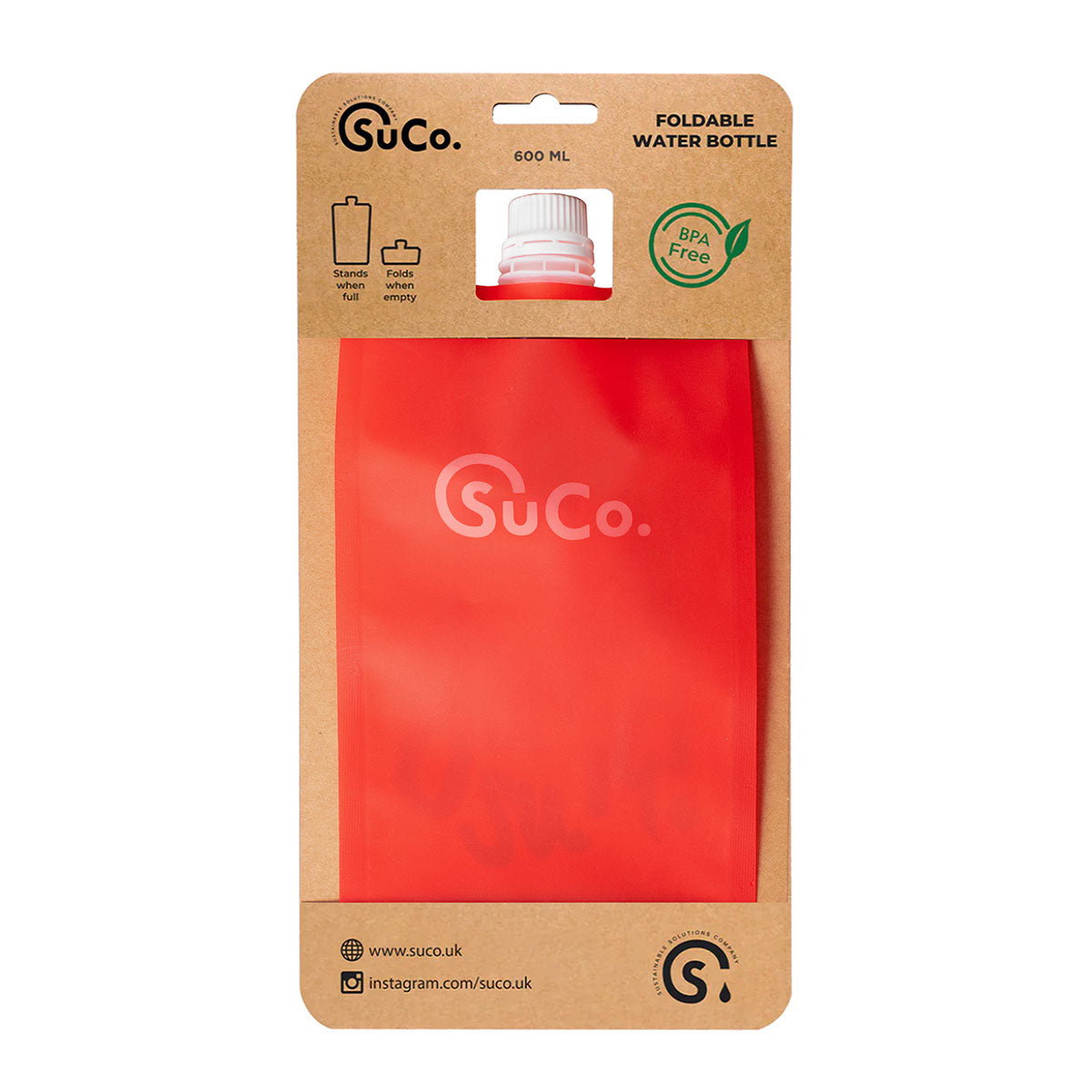 Packaging
Each SuCo water bottle is packed in its eco-friendly kraft sleeve, that contains all the information and instructions the end user needs to know.

SuCo is thin as a bookmark when empty and therefore consumes less space than the traditional water bottles, which helps reduce the carbon footprint of your project during transportation.
Let's get started.
Now is the time to make an impact with your merchandise.

To collaborate with us and develop a project tailor-cut to your needs or to stock SuCo products on your shelves, you can simply fill in the enquiry form or reach us via sales@suco.uk

Our team will get back to you soon!