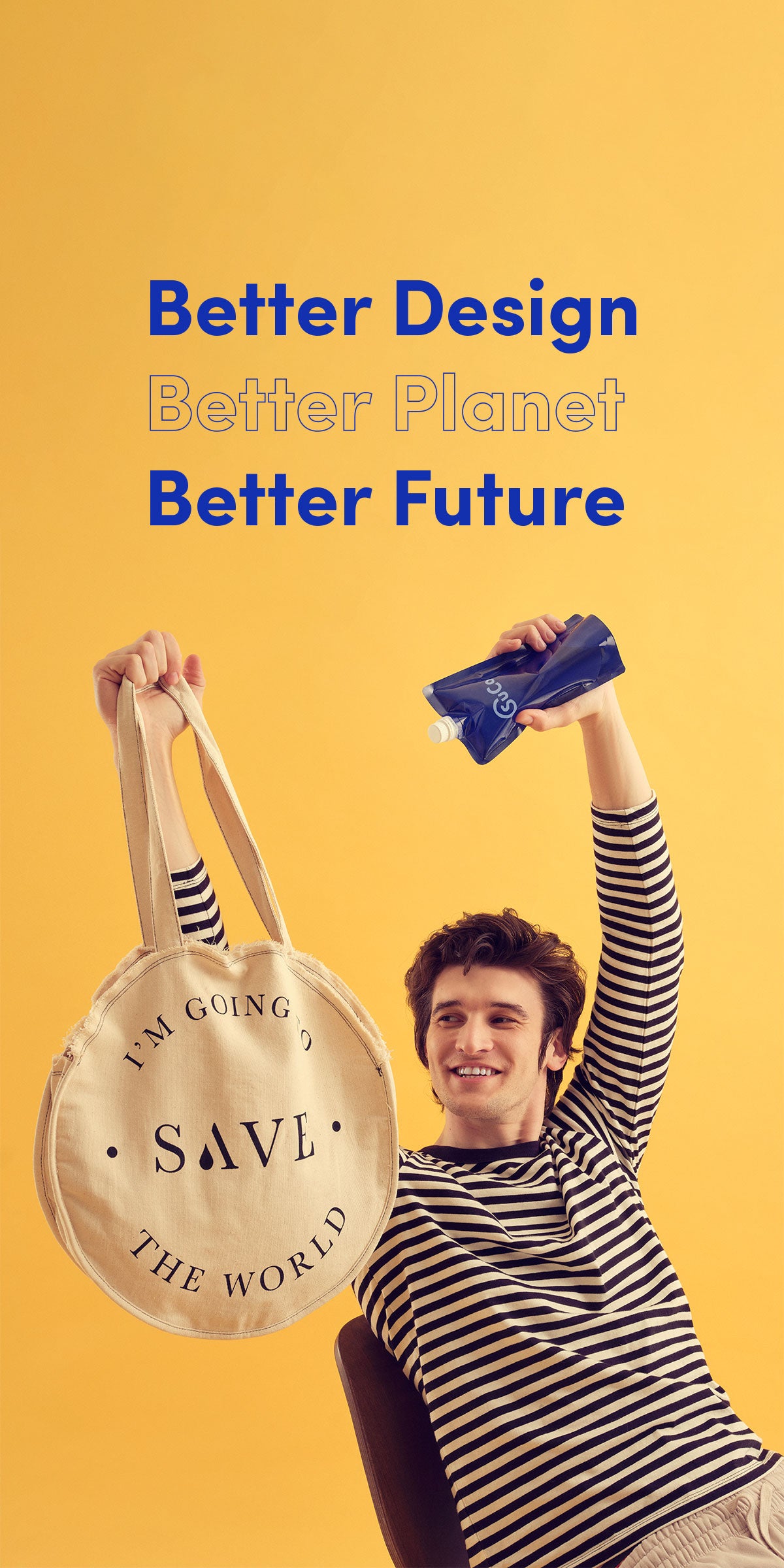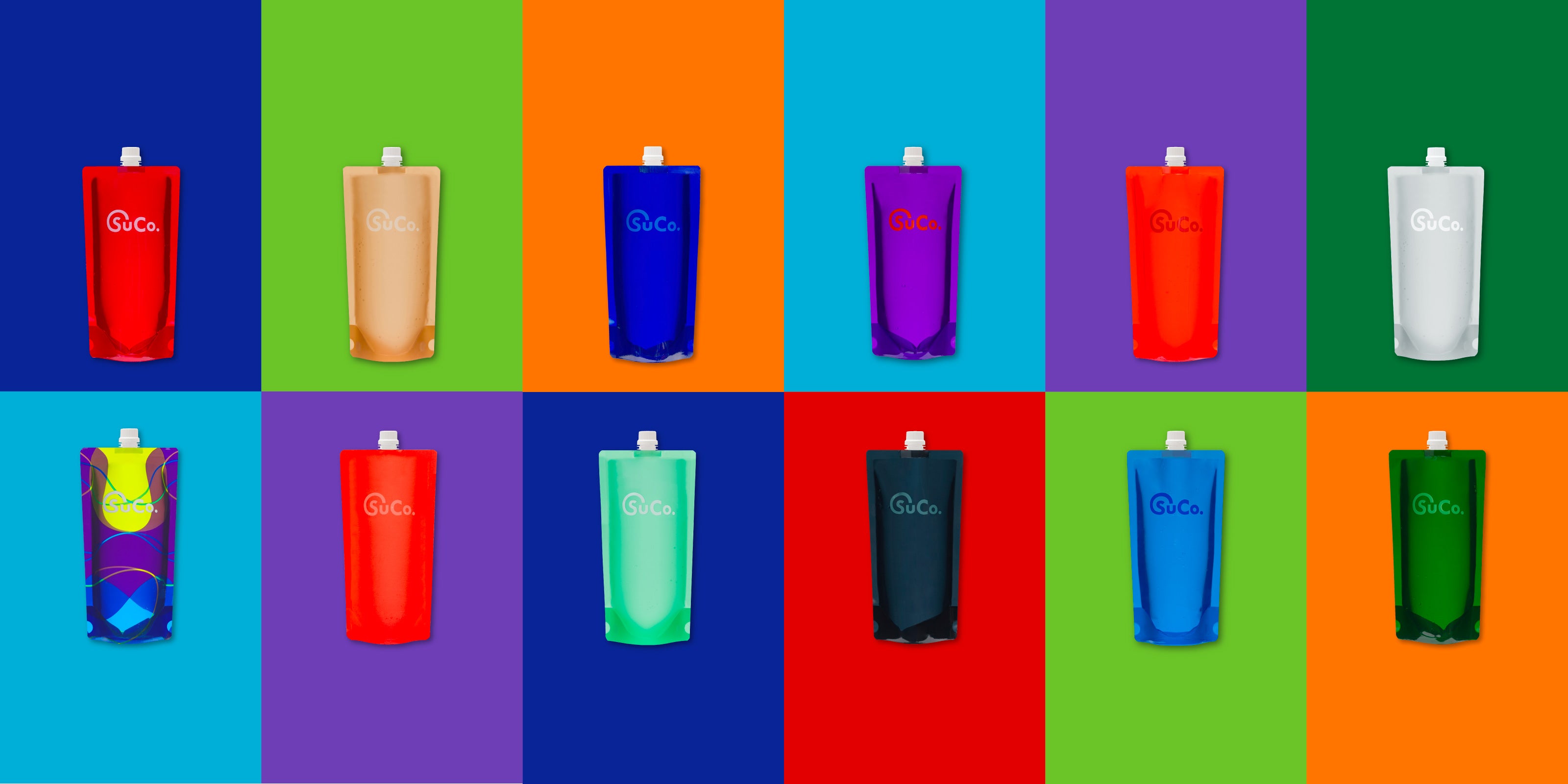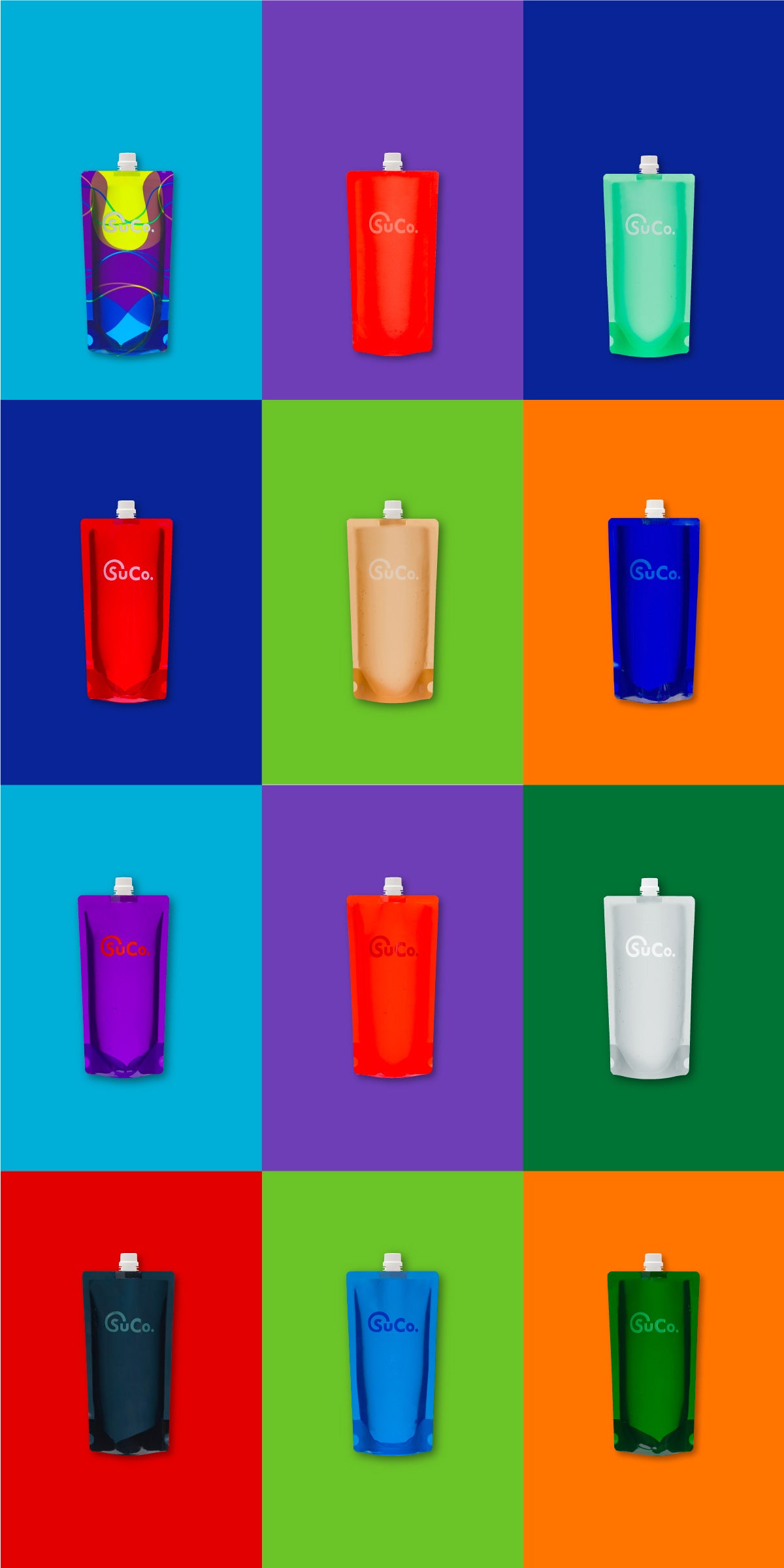 sustainable • reusable • functional
#SuCoholic Love it!
I have this water bottle for about a month now and it is so convinient as I can take it everywhere with me and simply fold it when it's empty so it doesn't take up much space in my bag. Easy to clean as well.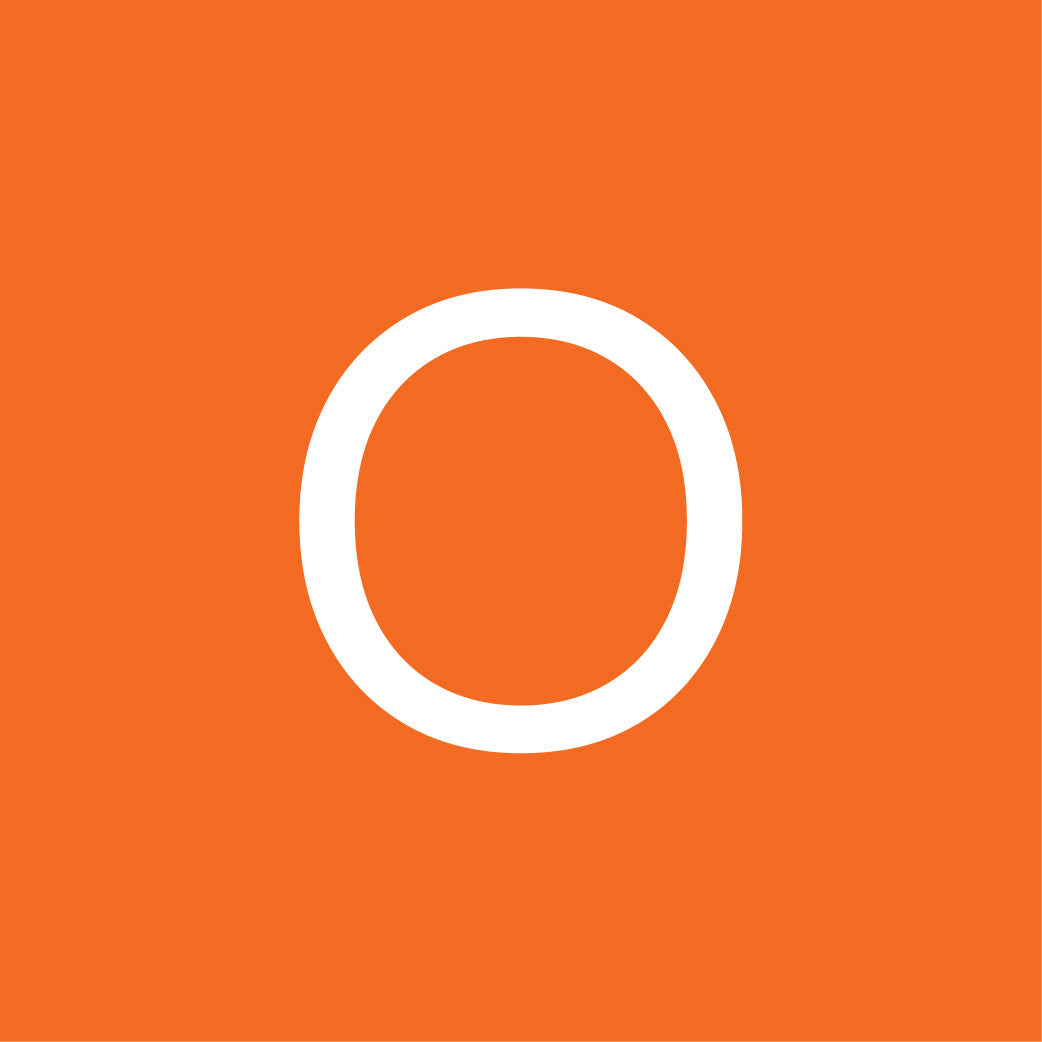 Genius product!
I've had reusable water bottles for a few years now, but none as practical as this one! So easy to use and to fold up and fit into a small bag, yet the sturdiness of the product when it's filled up with water is still perfect.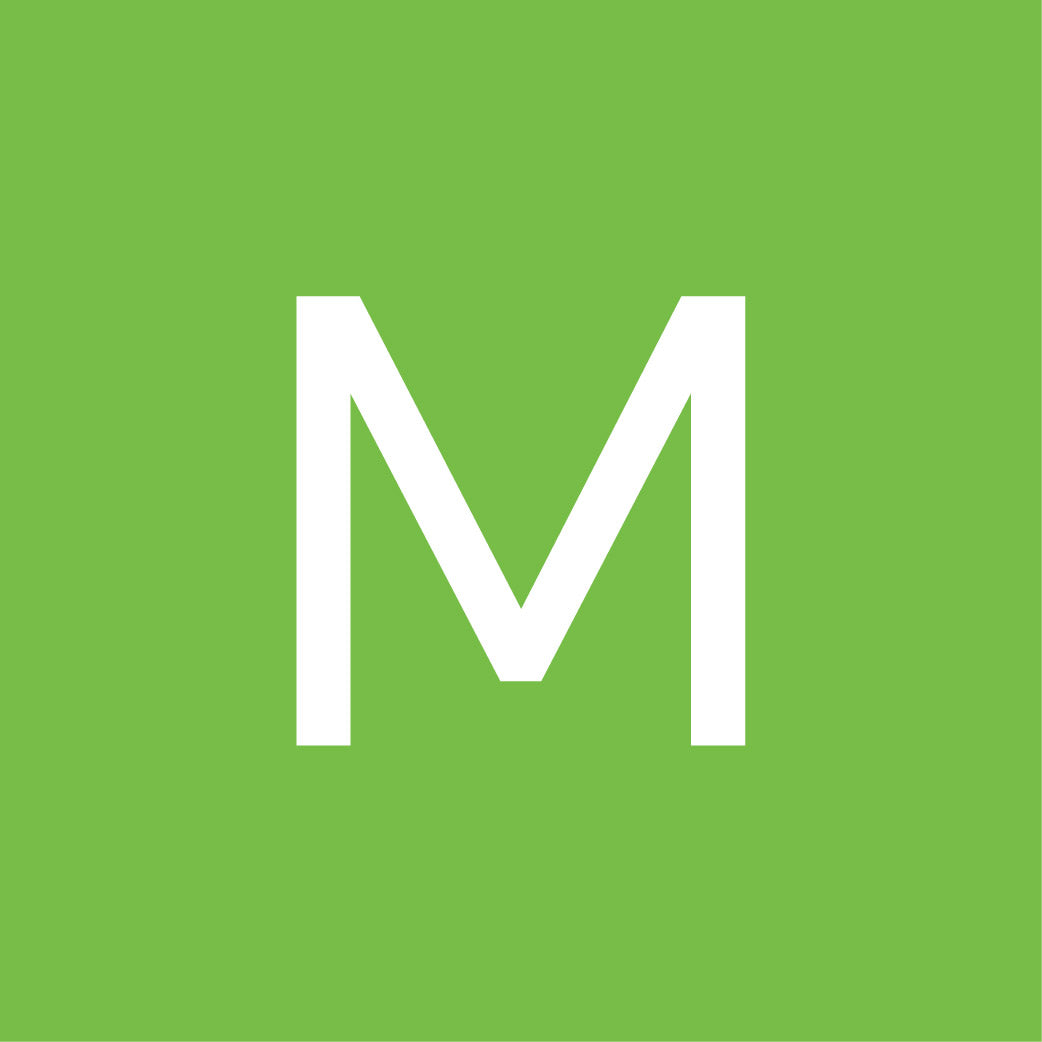 Absolutely the best reusable tote I have had, the clasp to keep it secure and inside pockets are so useful, not to mention how great it looks with the circular shape. I have had so many compliments on this bag already!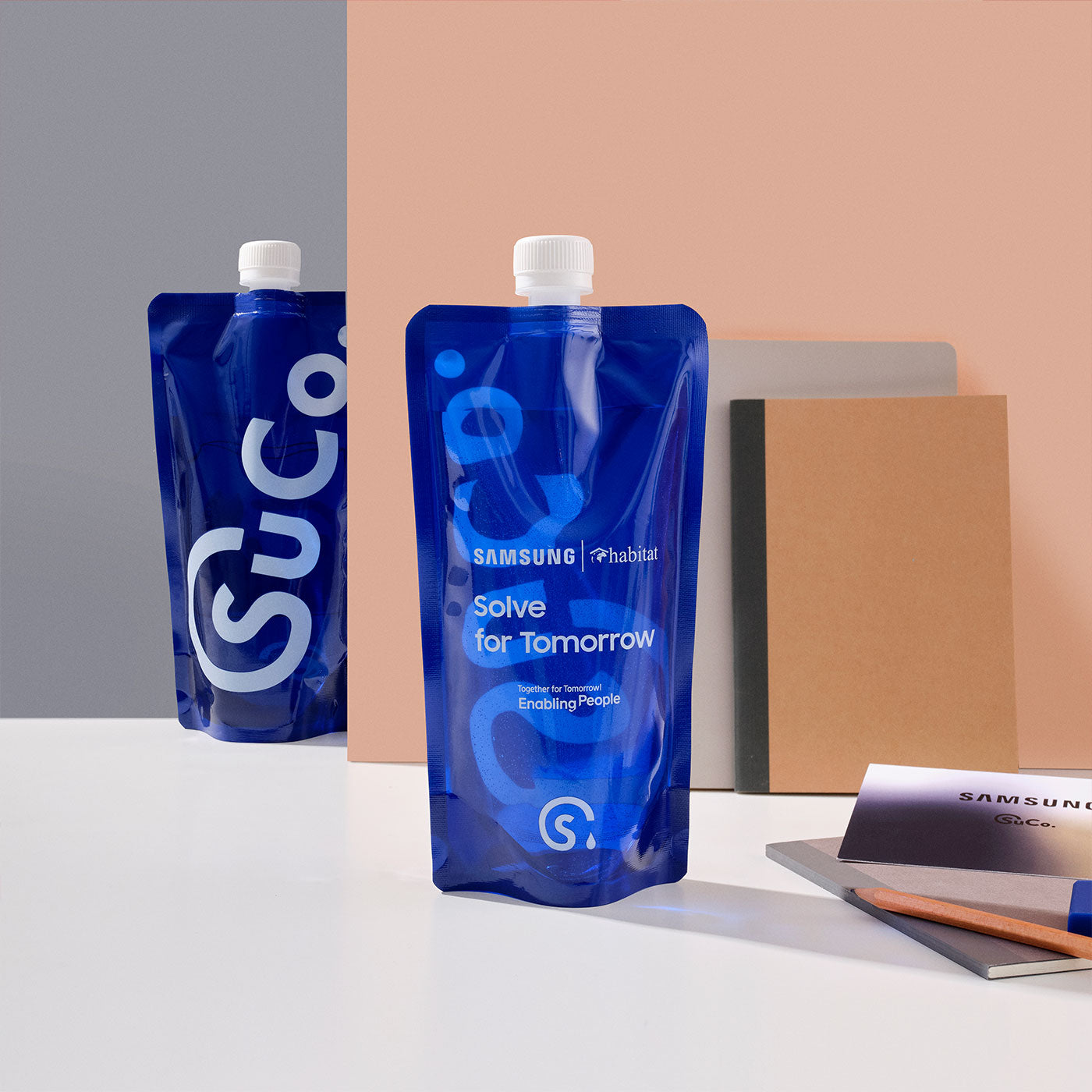 We accompanied the Solve for Tomorrow project carried out by Samsung with specially prepared SuCo.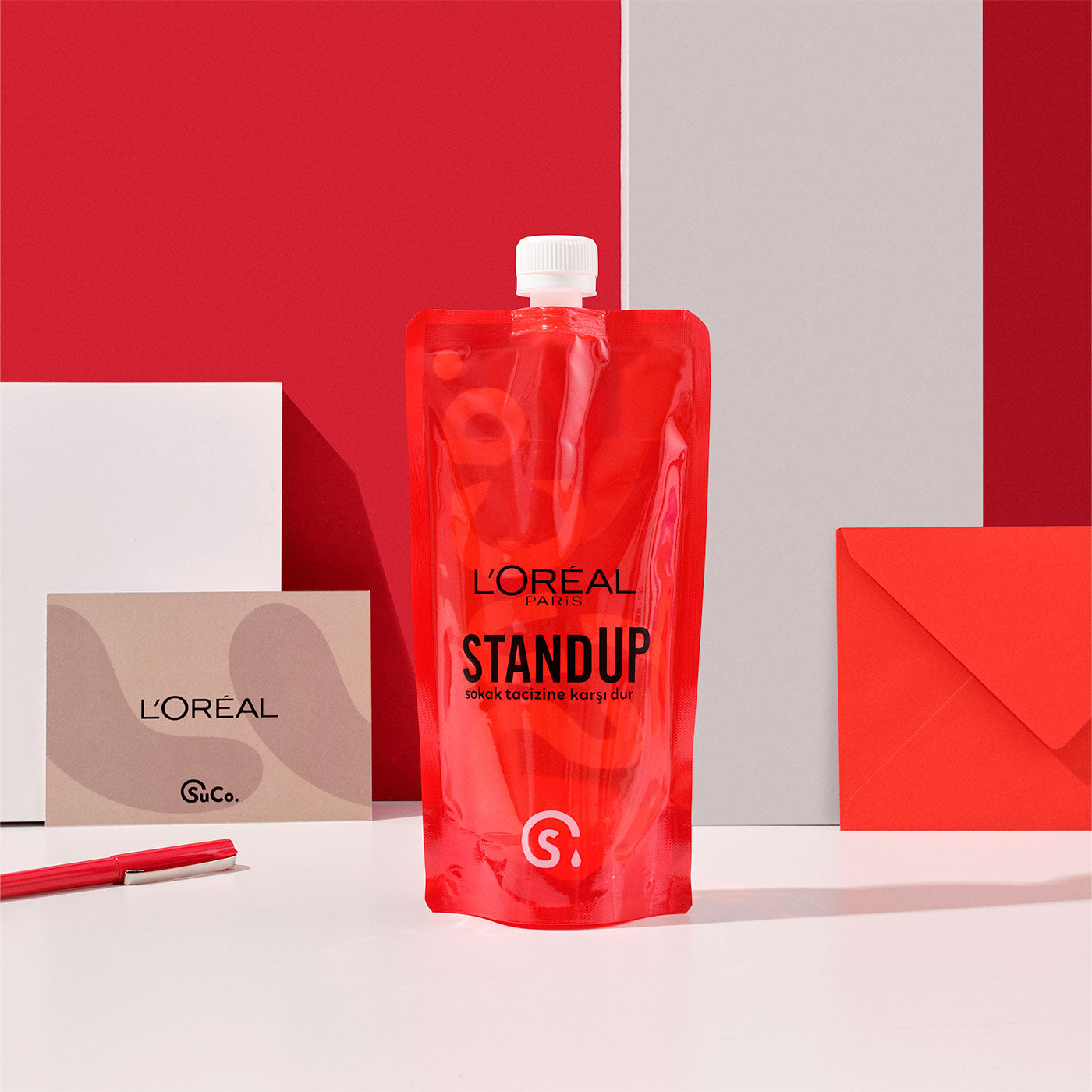 We became a part of the "StandUp" project, which aims to raise awareness against street harassment, with the SuCo we prepared specially for L'Oreal Paris.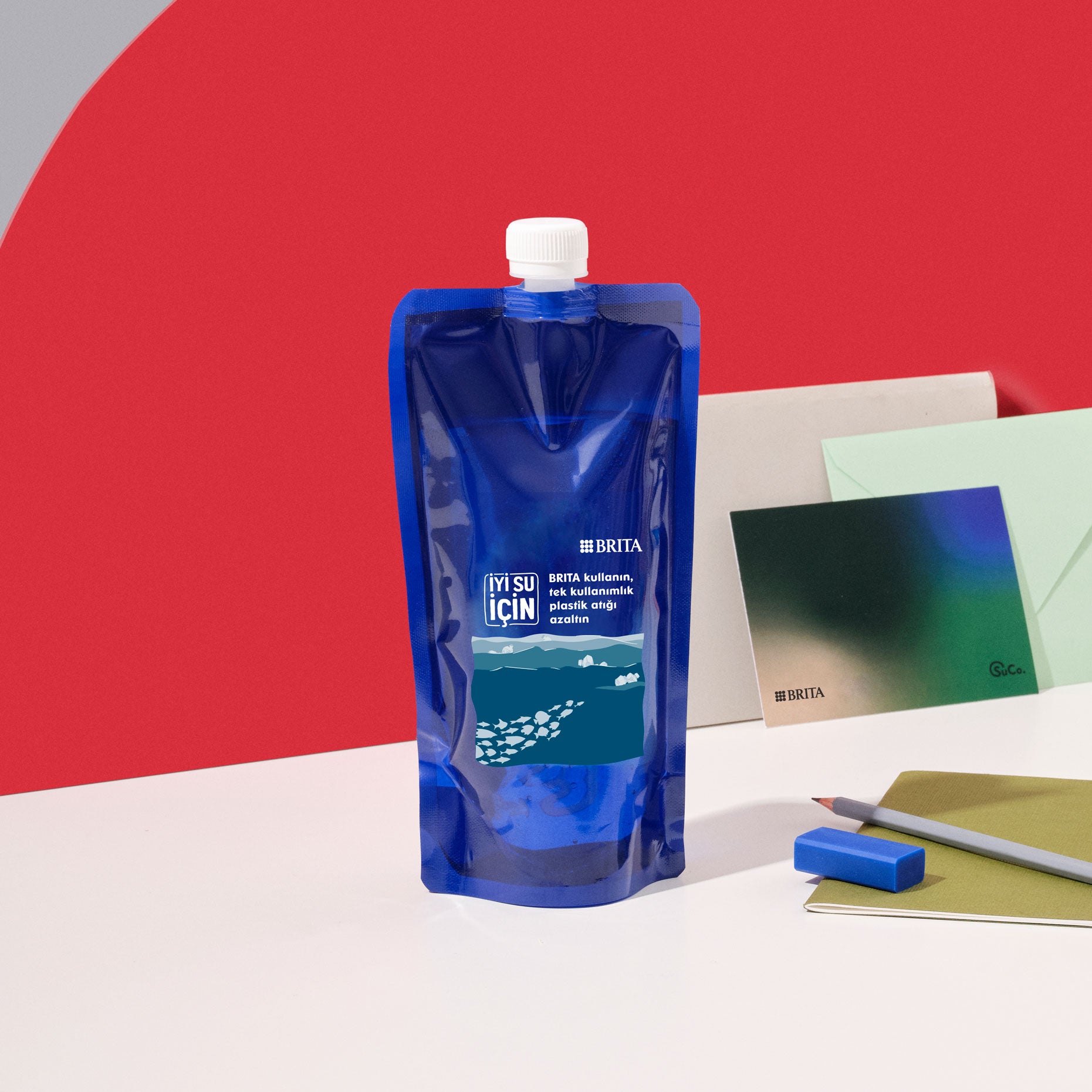 BRITA and SuCo are a great start for everyone to reduce single-use plastic waste and make a big difference with small changes.
Our Stockists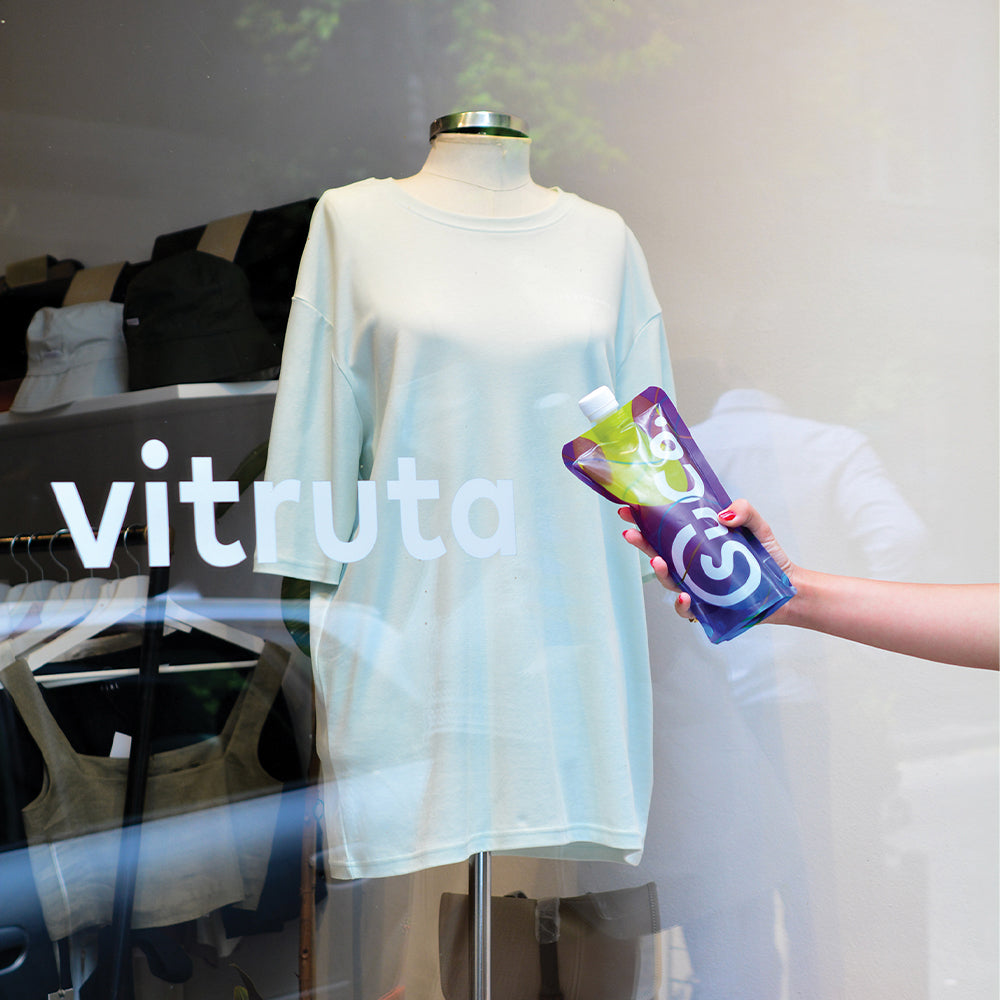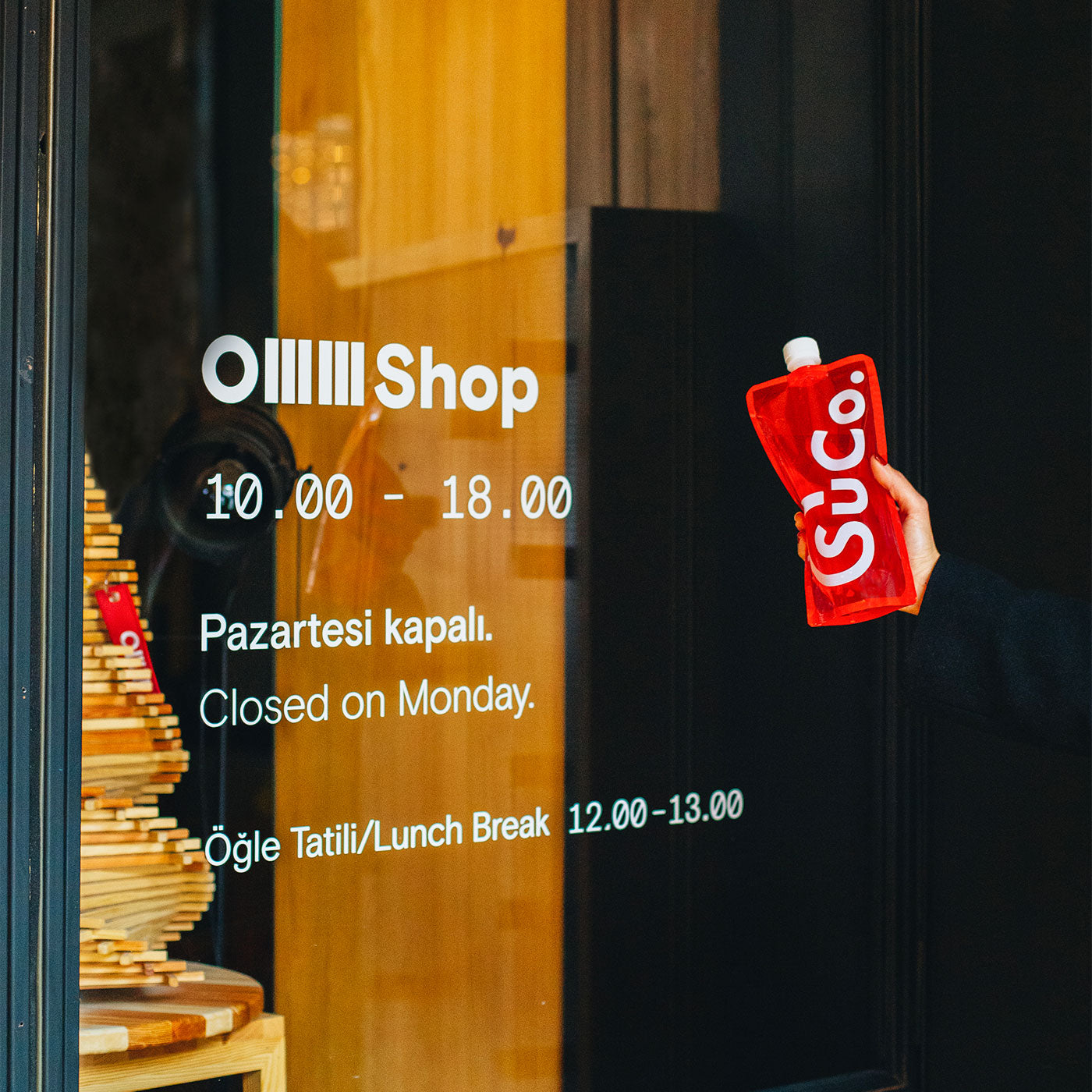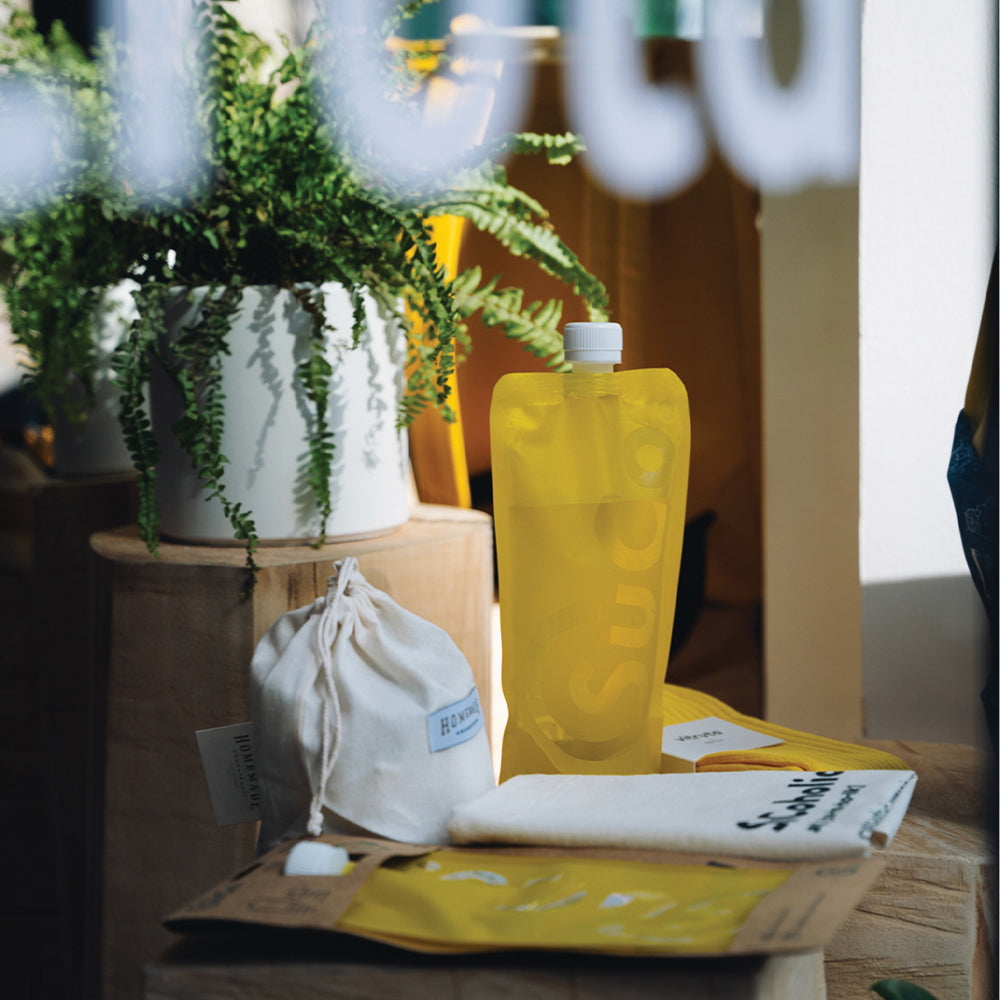 How long is the order delivery time?

Order delivery time varies from 7 to 10 working days. This may vary depending on peak campaign periods.
Are your products guaranteed?

The warranty period for SuCo is 1 year. If you have any issues regarding the products within the warranty period, you can contact us at hello@suco.uk to request a review. You must include your order number (starting with a "#") in your e-mail. Products without an invoice and/or order number are not eligible for review.
The answer to this question will hopefully change to YES in the near future. Currently, we promote DIY (do it yourself) projects on our social media accounts which will enable the reuse of SuCos that can no longer be used for their original purpose. We collect SuCos that have a defect that cannot be delivered to the end consumer or that are out of use, and, under different projects, we send them to those in need who have access to water but do not have a means of consuming water.