We are telling about a journey where we take better care of ourselves and our world with SuCo.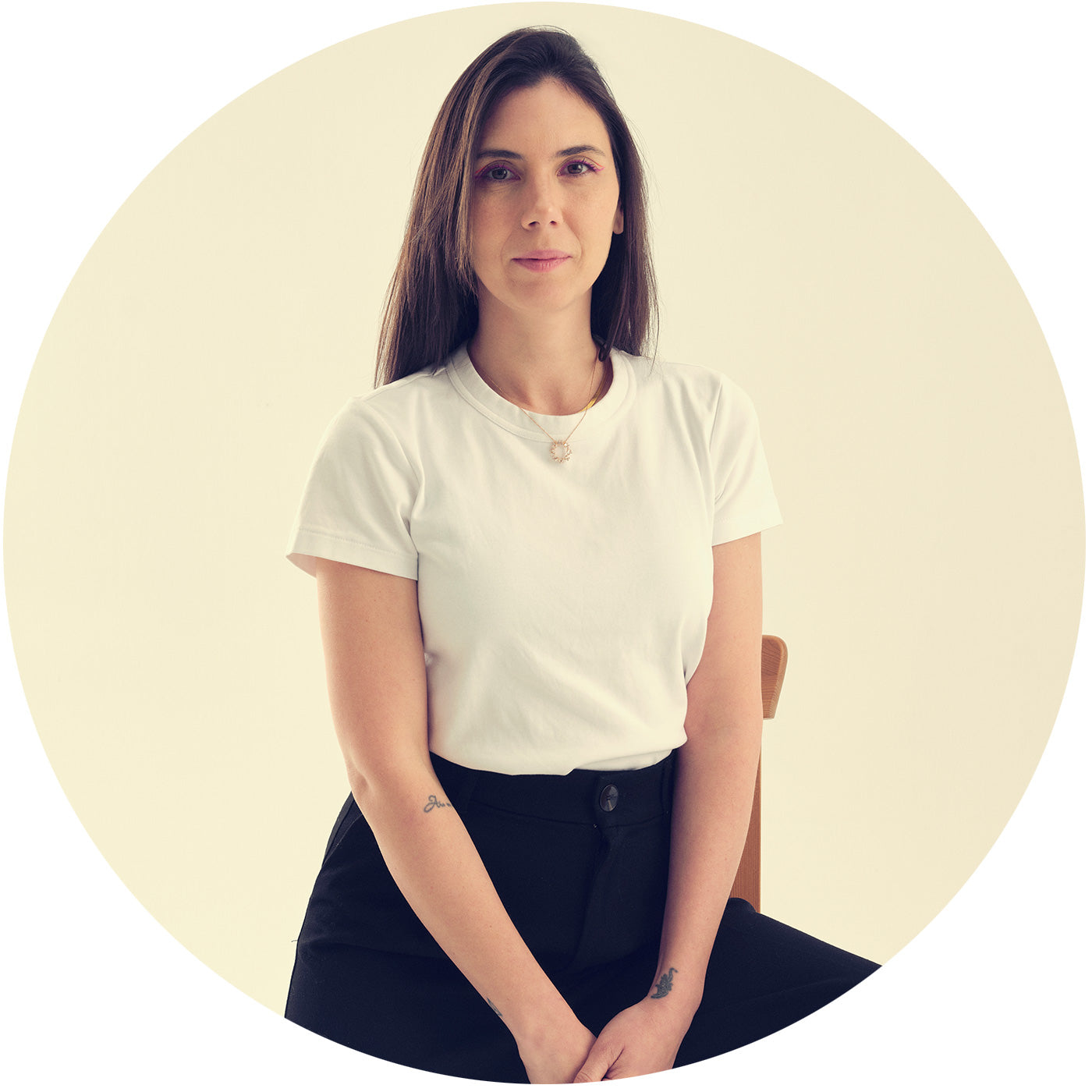 Until our founder Zeynep brought the idea of a new generation water bottle to life in 2015  the "reusable water bottle" products  in Türkiye were typically associated with two target groups; primary school kids and individuals engaged in sports.  When we first introduced SuCo into the market, we noticed there was a gap for such products. We have created quite an impact on this conventional mindset since then, and raised the awareness to improve water drinking habits and reduce single-use plastic bottles across diverse audiences in a comprehensive manner.
Live flexible, drink water!
Since the first days of SuCo our most powerful motto has been "Live flexible, drink water!"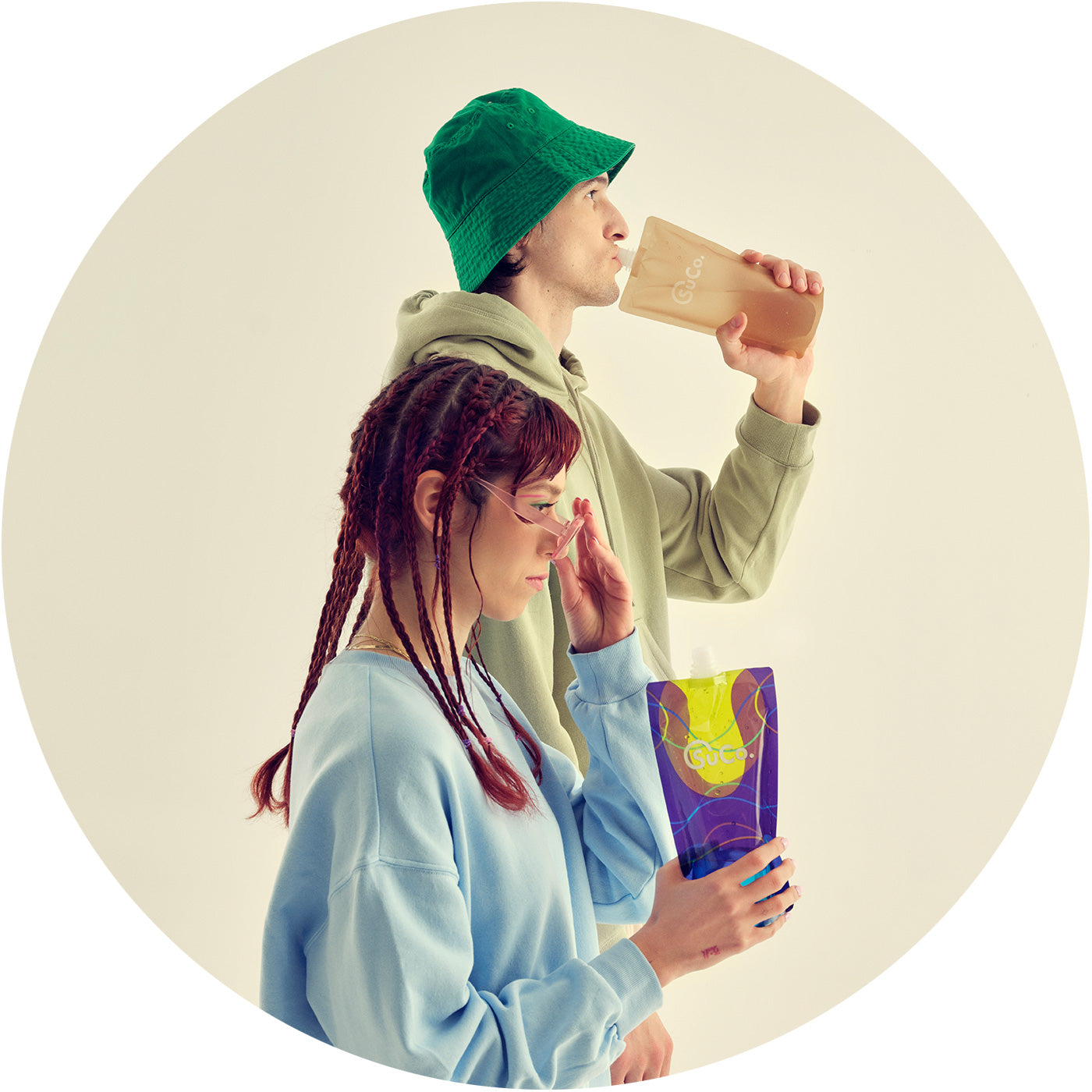 Water is the most essential need of
the body. In the light of the research results on water drinking habits, we decided to bring awareness on the topic and be part of the solution with our unique, foldable water bottles.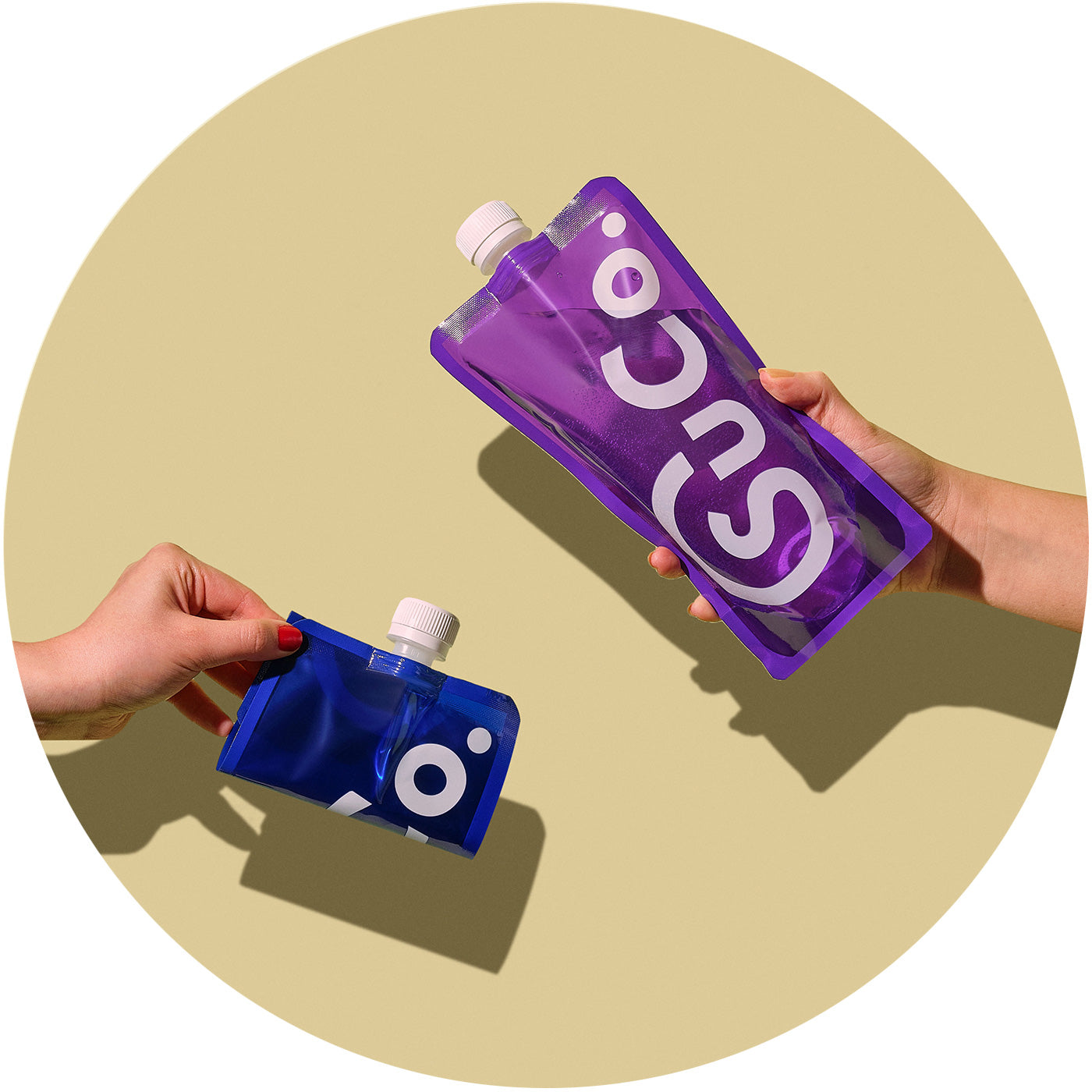 SuCo outperforms other water bottles due to its foldable design. It is lighter and takes up less space unlike traditional bottles, besides being just as reusable. That's why, for a sustainable future, SuCo is our strongest leverage against single-use plastic bottles.