"Water for All" Projects
SuCo is more than just a water bottle. While aiming to improve water drinking habits, we are also aiming to make it a much easier and more convenient experience. In line with this, we have been developing awareness projects in different areas of the world. Our water well project is one of them.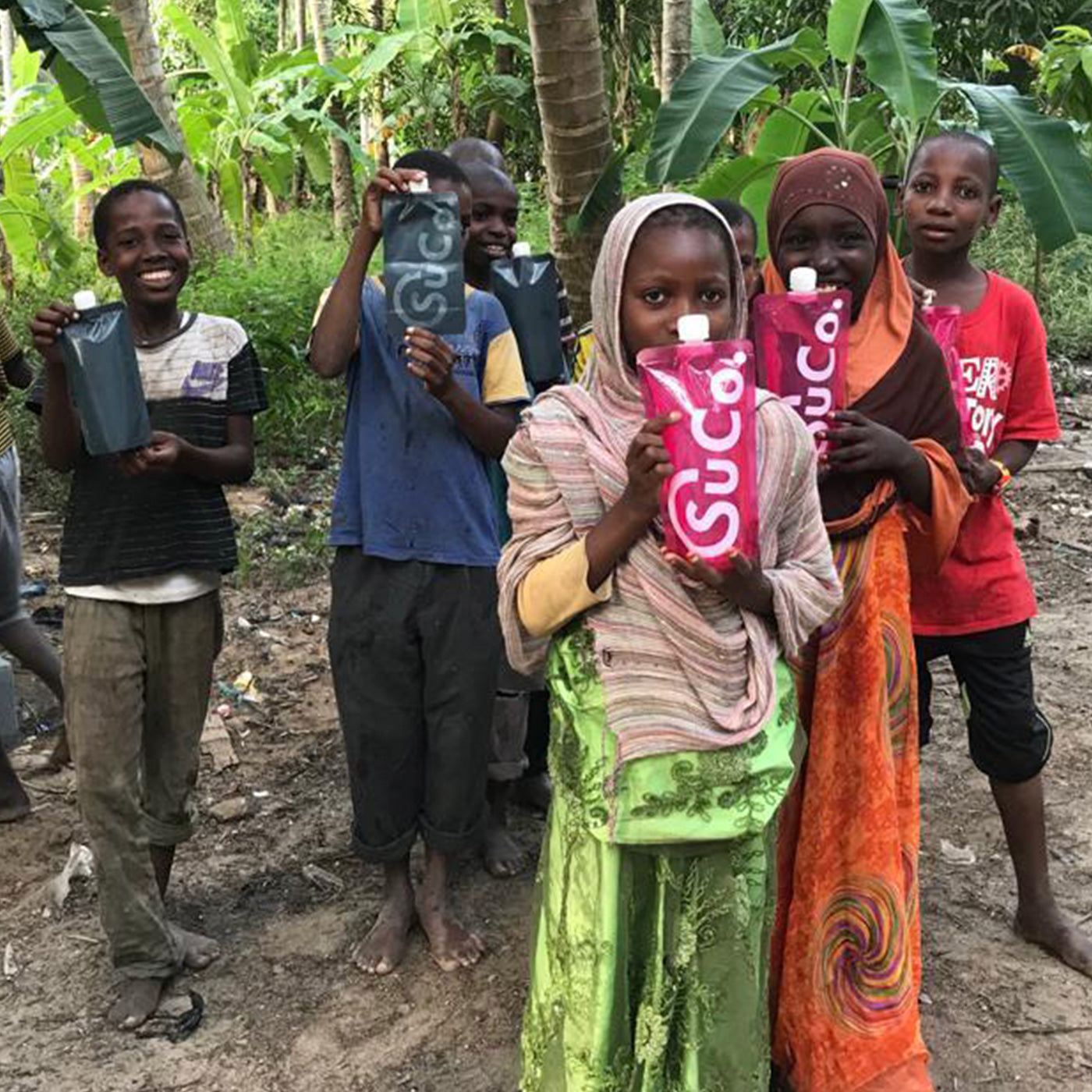 In 2016, we met Sezi Kalkavan, who is a dear person to us. With Sezi's support, our first SuCo bottles made their way to Ghana Senya Beraku Orphanage in Africa. This is a community that has access to clean water - it is delivered to their villages with tanks but there has
been a lack of individual water containers. Since 2016, we have been part of the solution for these beautiful people of Africa by sending out SuCo bottles regularly.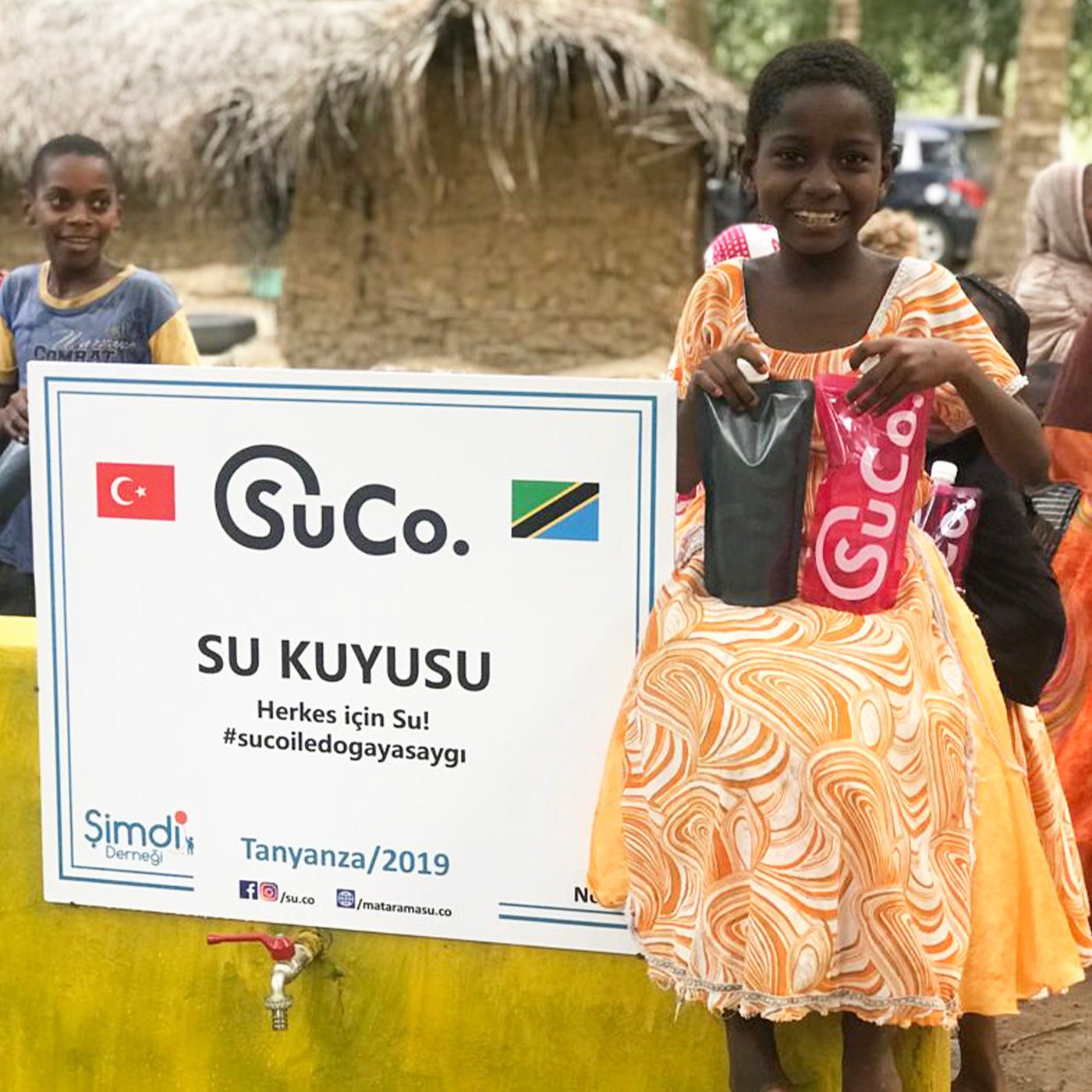 In 2019 we executed a water well project for a village in Tanzania in collaboration with Sezi Kalkavan. Since that day, our water well has facilitated access to water for hundreds of people, enabling them to meet their basic life needs. With our "Water for All" movement, we aim to improve the awareness on water wells and reach out to more people.
It is very valuable for us to carry out joint projects with NGOs that work for the good of our world and have similar goals with us.
While these collaborations in different fields allow us to take new steps towards our sustainability goals, we also support the awareness projects of NGOs with our donations. The models designed under collaboration with NGOs generate a certain amount of donation to the dedicated organisation. We're looking forward to expanding these to worldwide collaborations.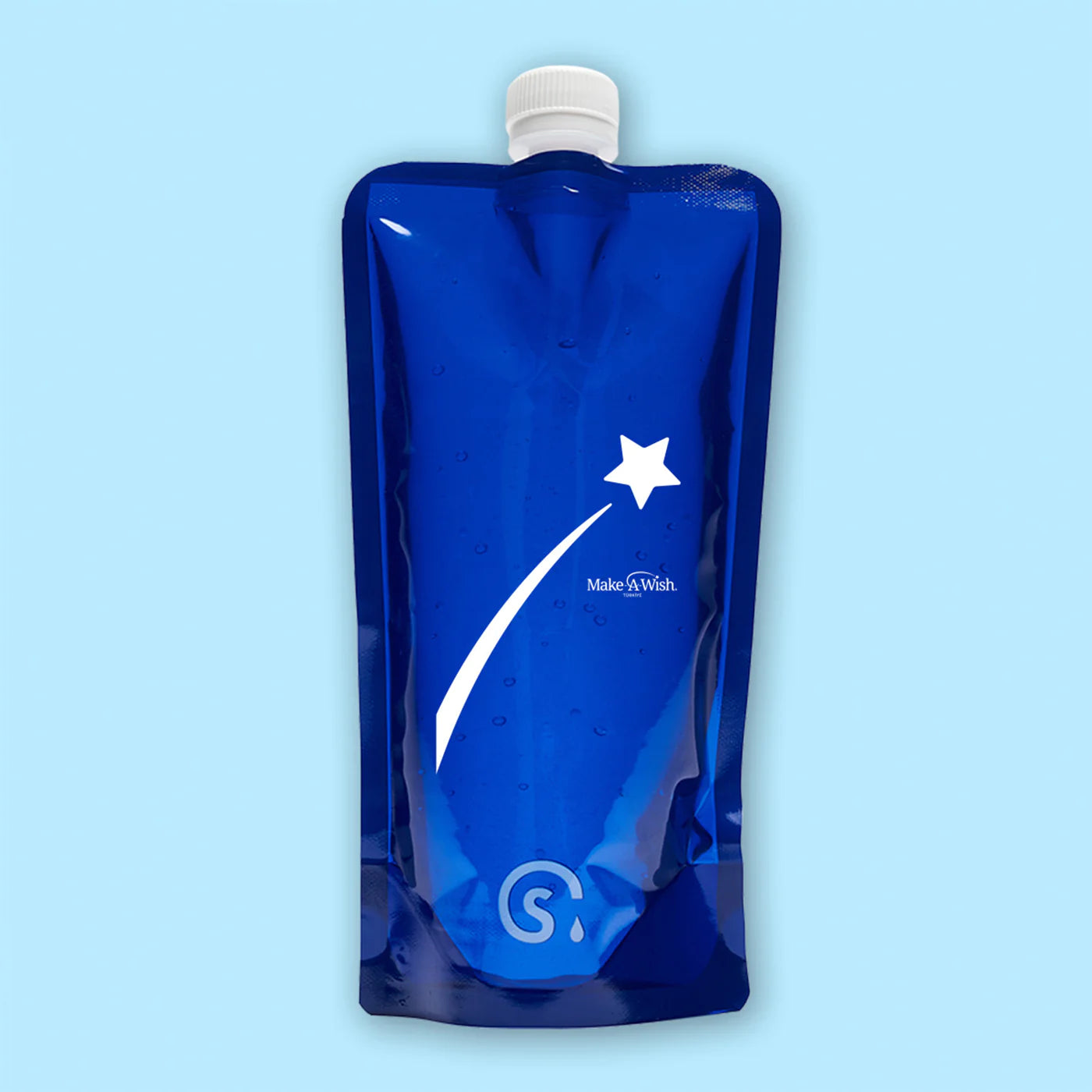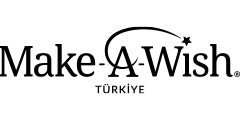 Make-A-Wish Türkiye
The main goal is to support the wish-fulfilment process of children between the ages of 3-18, who are struggling with a life-threatening disease. We create designs exclusive to Make-A-Wish Foundation and raise money, as well as awareness, through sales and designated campaigns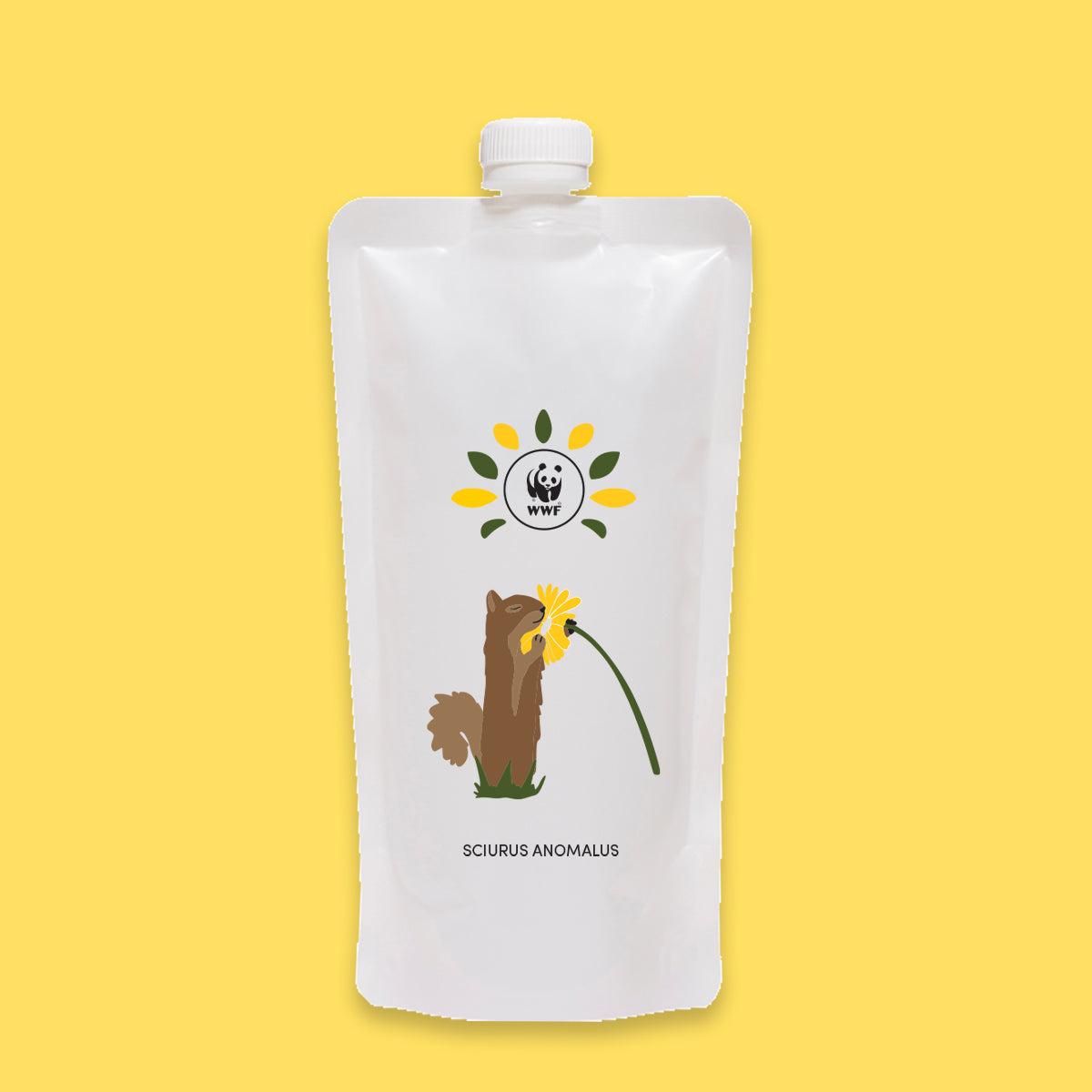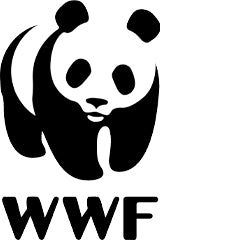 WWF Türkiye
Through our cooperation with WWF Market Türkiye, 11% of each SuCo purchase proceeds to WWF for nature conservancy projects.
Other associations with which we have realized social responsibility projects in Türkiye;
• Mor Çatı Women's Shelter Foundation
• Tohum Autism Foundation
• Turkish Marine Environment Protection Association
• Marine Life Conservation Society
• Mind Your Waste Foundation
• Givin
We will share the social responsibility projects in the UK as we do them.